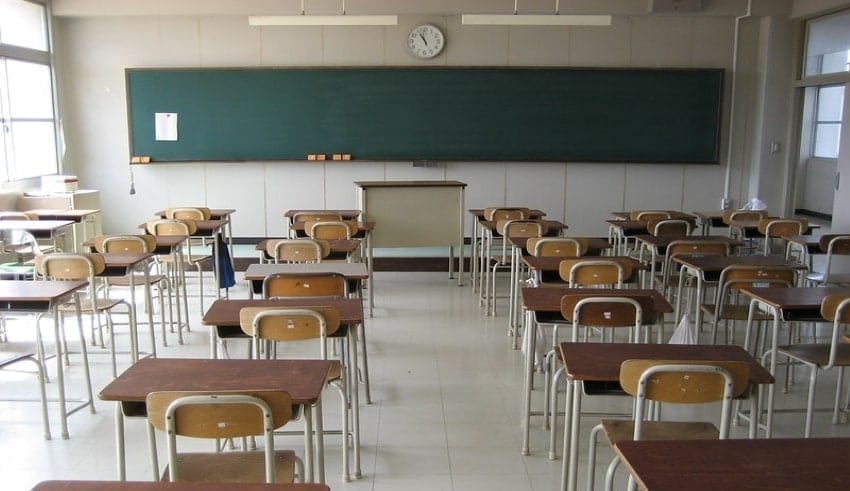 Surprisingly, President Rodrigo Duterte will no longer allow the Department of Education to pilot face-to-face classes in January next year, amid increasing concerns about a new strain of coronavirus that experts fear will be more infectious than the first.
Duterte said during a television meeting with his COVID-19 task force telling that he is calling back the order and he will not allow face-to-face classes for children until they are through with the pandemic strain.
Pursuant to the President's instruction, DepEd is suspending the pilot run of face-to-face classes originally scheduled in January 2021 until further notice.

Full statement: https://t.co/DAkPjM8GqN pic.twitter.com/HBwPEwxjbU

— DepEd (@DepEd_PH) December 26, 2020
In the United Kingdom, the latest strain emerged and Prime Minister Boris Johnson said it may be up to 70 percent more transmissible than the original version of the disease and even countries such as Rome, Denmark, the Netherlands, Australia and most recently in France have already identified it.
It was also found in Sabah, Malaysia, which is just a few hours away from Sulu, Duterte also noted. From 24 December to 31 December, the Chief Executive ordered the suspension of flights from the United Kingdom, joining some 50 other countries that have similarly imposed travel restrictions on the region.
Meanwhile, The department of education sought to encourage teachers to enrich their knowledge of curriculum, learning delivery and evaluation at their most comfortable time in a concept paper for Teachings formulated last June when DepEd developed the Basic Education Learning Continuity Plan (BE-LCP) featuring distance learning.
At the same time, updates will also be provided to school officials on their key task of learning leadership. For learning materials in video format, the software may have a bias. The conversations can be accessed at their own speed by educators and other viewers.
The initiative would also allow teachers from DepEd and others with supervisory roles and regional C&I offices, and even educational officials to go on-camera and give presentations. In fact, under the definition, the project will highlight DepEd officials, staff and outstanding teachers through social media to offer engaging talks on learning and school management.