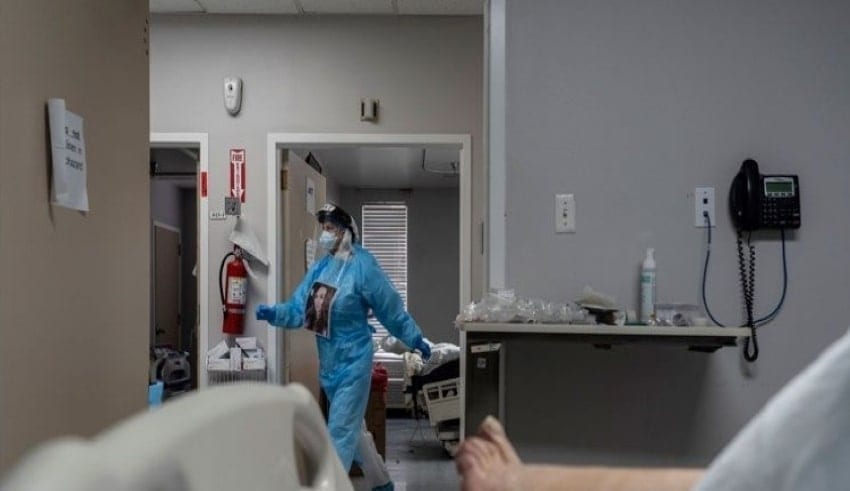 In light of the pandemic, it was issued this year that medical frontliners will receive a hazard pay to give back the sacrifices and risk they went through this year but the arrangements for this were not that simple.
Looking back, One of the Senate leader called on the Duterte administration to address the question of unreleased hazard pay and other allowances before the end of the year for health workers coping with the coronavirus pandemic.
And along with that budget negotiations for the 2021 funding of the health department in the upper chamber reported that over 16,700 medical staff have yet to collect their hazard pay, with no more funds under the Heal As One Act of Bayanihan.
The number released is out of the 86,348 that have been paid since the law was enforced in March at the early stages of the health crisis, from more than P824 million. For this reason, the Senate President Pro Tempore Ralph Recto urge that the government should make its New Year's pledge not to have any more unpaid because of health workers.
In line with this, The pay backlog for health workers that has lasted for months only raises the question of the capacity of the government to meet its target of inoculating the entire population for a potential vaccine, an aim set by President Rodrigo Duterte. Making the president signed two executive orders that would encourage employees in both public and private hospitals to earn extra pay.
In view of this, Administrative Order 35 would grant a monthly risk pay to staff of up to P3,000, while Administrative Order 36 would grant a special risk payment of P5,000 to those directly attending patients with COVID-19.
Including the production of these benefits, the DOH reminds implementing units, including hospitals and health centers, to be more facilitative. Although hospitals and other health facilities can request additional requirements and enforce deadlines to speed up the release of AHDP or SRA, our HCWs should not be unduly burdened by the impositions.
As DOH extend the deadline of documents to be passed by the health workers, The department ensure the medical frontliners that their indispensible effort is appreciated and committed to providing compensation and benefits provided to them under the Bayanihan Recover as One Act in the battle against COVID-19.