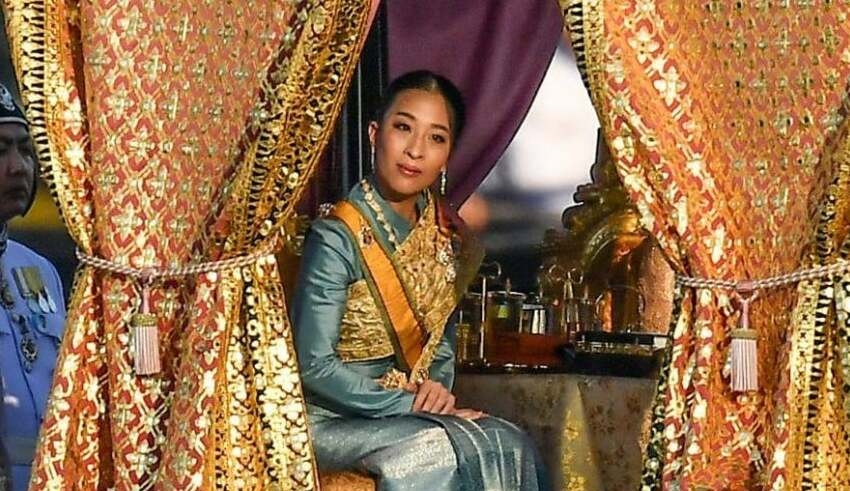 (c) South China Morning Post
According to a palace statement providing an update on the condition of the 44-year-old potential heir to the throne of Thailand, Princess Bajrakitiyabha, she has been unconscious for more than three weeks after falling due to a cardiac condition.
According to a statement released by the palace late on Saturday, January 7, the Thai King Maha Vajiralongkorn's eldest child passed out on December 15 due to a severe heart arrhythmia brought on by inflammation from a mycoplasma infection.
According to the palace, the princess's "overall status is that she is still unconscious."
While continuously monitoring her condition, doctors "continue to administer medication, employ devices to maintain the functions of the heart, lung, and kidney, as well as use antibiotics."
Keep Reading
While preparing her canines for a competition in the northeastern Nakhon Ratchasima province, Princess Bajarakitiyabha became ill. She was originally treated there before being flown to Bangkok.
She qualifies for the throne under the country's constitution and a palace succession legislation because she is one of King Vajiralongkorn's three children with formal titles.
The princess's potential ascension to the throne has not been officially discussed by the monarch, who has yet to formally name an heir.
A trained lawyer with master's and doctoral degrees from Cornell University, Princess Bajarakitiyabha has held positions with the Attorney General's Office, the Royal Security Command, and as Thailand's ambassador to the United Nations Commission on Crime Prevention and Criminal Justice. She has also served as Thai ambassador to Austria, Slovenia, and Slovakia.
Her birthday is December 7, 1978. Princess Soamsawali, the king's first wife, is her mother.