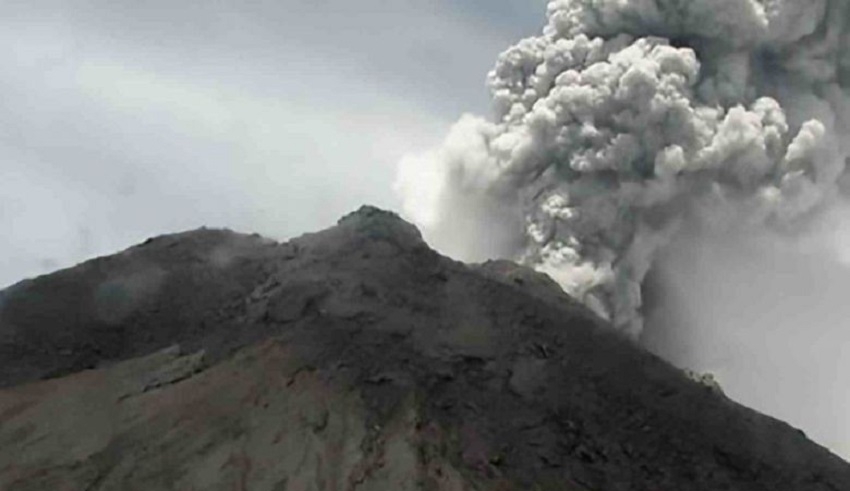 According to the Centre for Volcanology and Geological Hazard Mitigation, the Marapi volcano in Indonesia's West Sumatra region erupted for around 45 seconds on Saturday, spewing ash up to 300 metres above its top.
"The eruption began at 6.11 in the morning. The surrounding area could be impacted by the ash and sand that are being ejected "The centre was quoted by the Xinhua news agency as saying.
Related Posts
This mountain, which rises up to 2,891 metres above sea level, has been active since December 25, 2022.
Marapi is currently classified as being in level 2 danger. Tourists are advised not to go within three kilometres of the Verbeek Crater, according to the authorities.
The mountain is surrounded by a variety of towns and cities, including Bukittinggi, Padang Panjang, and Batusangkar.