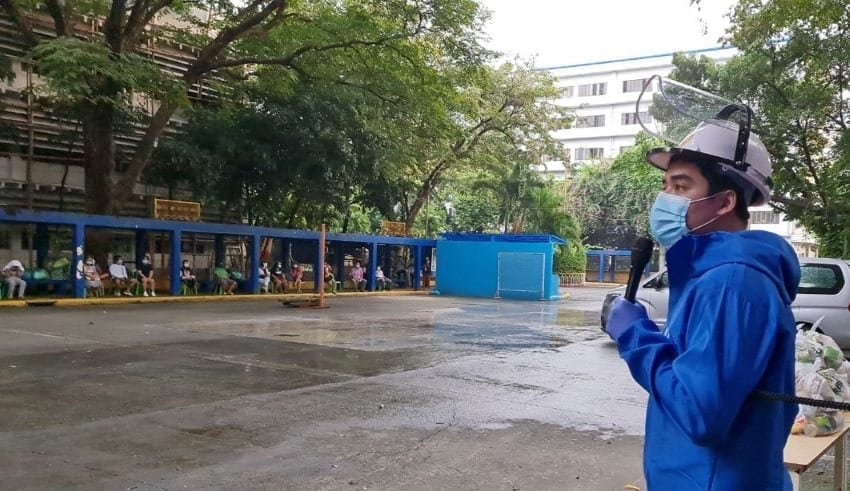 Vico Sotto, Pasig's very own mayor, has been the preferred mayor of social media since he was elected. Not only is he good-looking and smart, but Pasiguenos is a great leader, too. His several initiatives continue to stir praise from his people and his honesty won him the confidence of the public. And the influx of investors in Pasig comes with strong governance. The reasons why the city is increasingly being looked.
DIGNIDAD at SEGURIDAD… lalo na para sa mga "mababa" ang posisyon o sahod…

Effective January 2021, we are PROMOTING 4,339 CASUAL EMPLOYEES TO INCREASE THEIR SALARY:

FROM 11,551 PESOS TO 13,572 PESOS PER MONTH. (from Salary Grade 1 to 3)

[read thread for details ➡️] pic.twitter.com/De8ttOlMld

— Vico Sotto (@VicoSotto) December 11, 2020
The goal of the young mayor concentrated on health care and education. His vision is to have every barangay fitted with medical equipment and medication so that the chances of overcrowding are minimized by major hospitals. This allocation is wise and timely, since the escalation of Coronavirus events.
Looking back, he is one of the responders most heard of during the Coronavirus Crisis. First, public schools were routinely disinfected before the Metro Manila lockdown. Second, disinfecting kits were distributed to the 30 barangays. Third, disinfection drones were utilized to continuously disinfect public places. Fourth, the Mobile Palengke was put into use to minimize person to person transmission when citizens shop in markets.
In view of this, Mayor Vico Sotto announced that over 4,000 casual Pasig City workers will earn promotions and a P2,000 boost in their salaries come January 2021. He highlighted that a total of 4,339 casual workers will see their salaries increase from P11,551 per month to P13,572 per month early next year in a post on his social media page. Another thing, a promotion from salary grade (SG) 1 to SG-3 will mean this.
Along with this are the benefits from his new proposal. Decent wages for all which he said meant phasing out SG-1. This is were utility workers should receive at least r SG-3 pay. Next is the anticipating regularization of employees. The young mayor said that the next batch is 617 employees who have been contractual 15 years and above. So Imagine this changes that will benefit a lot of employees. Morever, He emphasized that they need to do it strategically and responsibly. Consequently the capacity development to improve service and to qualify more workers for higher positions