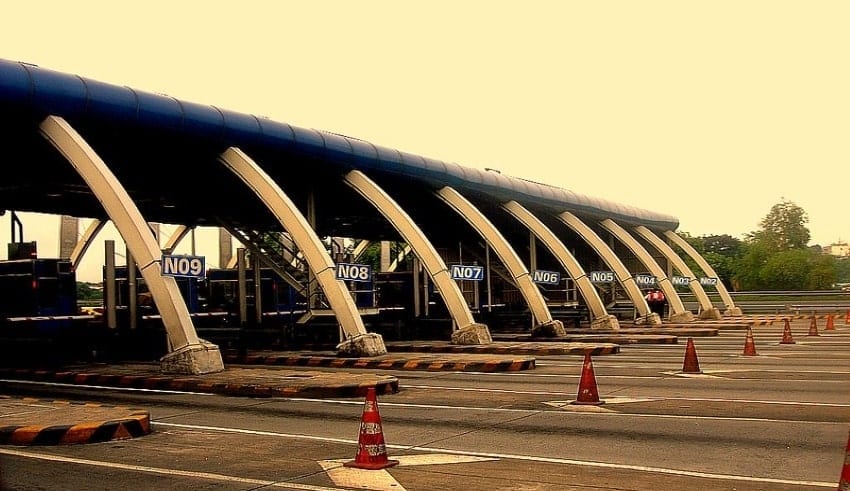 The Toll Regulatory Board warned that toll concessionaires and operators which face fines or even suspended toll collections for any continuing breach of enforcing rules and regulations on cashless transactions on expressways.
Due to atrocious state of the RFID system that leads to chaos and contributes to the intense traffic situation, mayor Rex Gatchalian of Valenzuela City repeal the North Luzon Expressway Corporation's business permit to operate within the city.
Media Statement (December 08, 2020) pic.twitter.com/dQwtbGKhcD

— TollRegulatoryBoard (@TRBph) December 8, 2020
The Toll Regulatory Board admit that faults were detected in a system audit had already been brought to the attention of toll operators by NLEX Corp. and accepted and admitted to be happening although the TRB added that these were not new to them since it happened before.
On the other hand, the caseof the cancellation of the NLEX Mayor's Permit by Valenzuela City, this will be the hitch between the city and the NLEX Operator. Since they were adviced that sufficient attention was paid to this and the management expected that it would be fixed quite quickly.
Along with thisthe TRB also outlined the steps that toll operators have been directed to undertake vigorously and to enforce consistently and these are replacement of faulty sensors and RFID system readers, relocation of RFID installation lanes that block the flow of traffic, proper maintenance of computer and updating the system, enhancement of control of traffic and improvement in customer support assistance enhancement.
Consequentl, traffic congestion triggered by the implementation of RFID come as a result of the prohibition of most cash payments on toll roads to minimize the risk of transmission of coronavirus. In fact, all part of the department's ongoing push to establish a seamless toll system where only one wallet will have to be filled by motorists.
However, Sen. Nancy Binay get the attetion of the same companies to initiate information campaigns to lessen the revived traffic congestion caused by the introduction of RFID insisting that a lapse in distribution caused many of the problems. In view of this TRB has started steps that operators need to take to achieve the least inconvenience in this initiative to help avoid the spread of coronavirus.