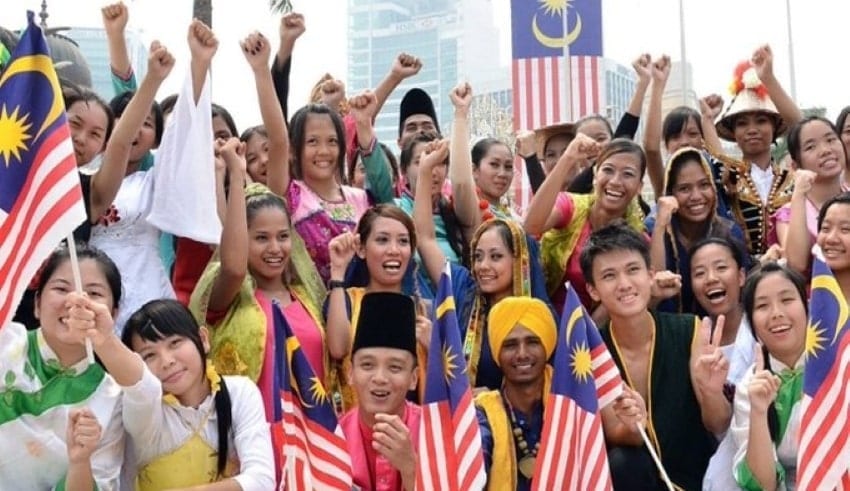 PETALING JAYA – Two social activists call for a study of the country's progress towards achieving a united Malaysian identity, expressed as one of the priorities of Vision 2020, launched 30 years ago by former Prime Minister Dr. Mahathir Mohamad, with 2020 coming to a close.
International Movement for a Just World President Chandra Muzaffar and sociologist Denison Jayasooria say that a Bangsa Malaysia that is free of racial or political ramifications has not been sufficiently emphasized.
Chandra noted that through the years, many had been calling for a Bangsa Malaysia, but said there was no attempt to provide a specific meaning of the word.
"It is mentioned in Vision 2020, but there is no explanation of what one means by Bangsa Malaysia,"
"We don't have a clear conception of what our ultimate goal is and that continues to be the problem today.
"This is why we have gone off tangent. Not only the government, but the whole of society must work on addressing this.
"Long-term thinking and in-depth analysis is not one of our strengths."
Chandra proposed that the idea of a Malaysian identity be based on the principle of citizenship in the Federal Constitution.
According to him a Malaysian should be known as someone capable of understanding the national language, loyal to the King and the government, and attached to the historical growth and cultural development of the country.
'A Malaysian is not a person belonging to a specific group or heritage. A Malaysian should be someone who meets Malaysian citizenship criteria and carries a sense of pride in the country.'

Jayasooria, a former public advocacy professor at the Institute of Ethnic Studies of Universiti Kebangsaan Malaysia, said national identity should not be seen as a threat to the cultural heritage of anyone, but as a forum for the cultural diversity of the country.
In order to supervise matters of national unity without bias or discrimination, Jayasooria called for the establishment of some kind of monitoring group, such as an independent unity commission. The establishment of a national identity, he said, must begin with people, especially young people.