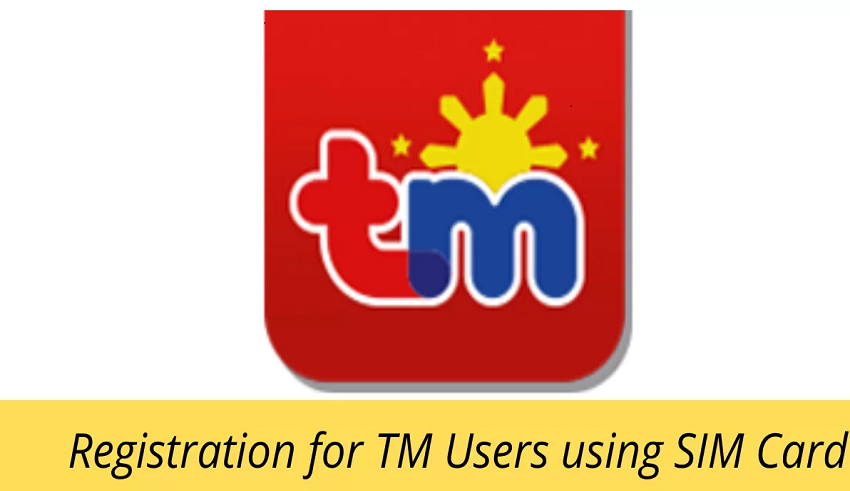 tm sim registration ways to register under registration act
Last updated on May 16th, 2023 at 02:49 pm
To eliminate fraudulent texts that annoy many Filipinos and to which some even fall prey, the SIM Card Registration Act was passed. Here is the official registration link that you may use to register your TM SIM Card. (new.globe.com.ph/simreg).
TM SIM Registration
Because TM is a Globe-affiliated telecommunications company (TelCo), TM customers can register their SIM cards by visiting the following website: https://new.globe.com.ph/simreg. Users may experience difficulties during registration due to excessive traffic. Therefore, we advise bookmarking the website and revisiting it at times when there is little traffic, such as early in the morning or late at night.
Requirements
The conditions and information required for your registration, as specified by law, are as follows:
– Full Name
– Birth Date
– Sex
– Address
– Type of Government ID + ID number
– Government ID with Photo
– A declaration that the information presented is true and correct
Additional information is needed for TM consumers registering their SIM Cards for their businesses:
– SEC Certificate of Registration or DTI Registration
– Board Resolution designating the authorized representative
– In the case of other juridical entities, a Special Power of Attorney
Keep Reading
Multiple SIM registration
Those who use numerous SIM cards for various purposes should be aware of this since it is crucial information. Each SIM just has to be registered in your name. If you have three sims, such as Globe, TM, and Smart, you would need to register each of them on their individual registration systems/portals under your name.
Your Smart SIM card will be deactivated if you don't register it within the allotted time. As a result, you won't be able to use it for mobile services like calls, texts, and data.
ALso Read:- What is the 0956 network in the Philippines?