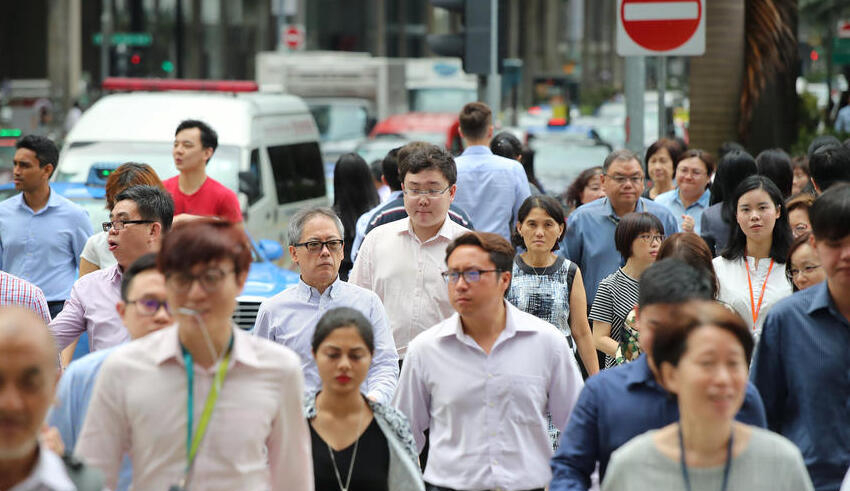 Hey there! Exciting news just in! LinkedIn has released its latest list of the top 15 companies to work for in Singapore in 2023, and it's no surprise that these companies are receiving recognition for their outstanding workplace culture and employee satisfaction.
Taking the number one spot for the third year running is the popular multinational tech company, Google. Known for its employee-centric approach that emphasizes personal and professional growth, Google is consistently setting the standard for a fantastic working environment.
Other noteworthy organizations that made it onto the list include Grab, the well-known Southeast Asian ride-hailing company that was ranked second, and PwC Singapore, the largest multinational professional services firm, which was placed third.
Keep Reading
There were also some newcomers to the list, with Singapore's national broadcaster, Mediacorp, and the Singapore-based martial arts organization, One Championship, making their debuts in the 10th and 12th positions, respectively.
LinkedIn determines its ranking based on various factors, including employee feedback on career opportunities, work-life balance, compensation and perks, and organizational culture. These elements are crucial in determining the level of job satisfaction and overall employee experience within a company.
The ongoing pandemic has resulted in companies having to adapt and pivot to ensure their employees' safety and well-being while maintaining business continuity. The companies that made it onto LinkedIn's list have shown resilience and flexibility in navigating the challenges of the pandemic while still prioritizing their employees' needs.
LinkedIn's top 15 companies to work for in Singapore in 2023 is a reminder of the importance of prioritizing employee well-being and satisfaction, which ultimately leads to a more productive and engaged workforce.