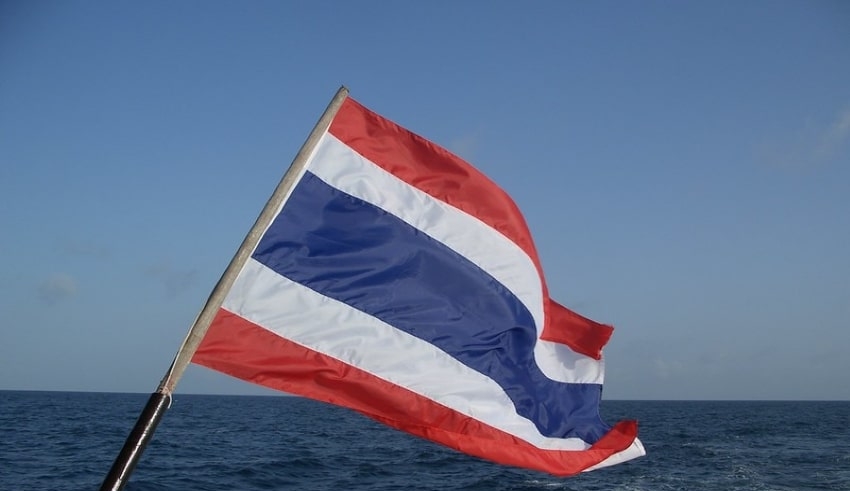 Four changes to the constitution tabled by opposition parties are likely to touch a hurdle after they were stopped by a Palang Pracharath MP. In view of this, Paiboon Nititawan, the Palang Pracharath Party's deputy leader and list MP, sent a letter to Chuan Leekpai, president of parliament, on Monday. He argued in the letter that the four bills could be illegal because some of the MPs who signed to support them also supported another charter-amendment bill recently submitted by the opposition on 17 Aug.
The previous bill entails setting up a drafting committee for a Constitution which has already been put on the agenda for the conference. Mr Paiboon had already ruled against such redundancies by the Constitutional Court in its Order No.5/2563 at the end of January.
Mr Chuan said some issues had initially been noticed in three of the opposition 's four motions on Monday but they were not linked to Mr Paiboon 's argument. Signatures from certain MPs who signed the bills with what was in their records are not clear. A test will be made to verify whether any individuals have signed on behalf of others, he added.
Mr Chuan stated, on Mr Paiboon 's comment, that the four bills were not duplicate. While the bills aim at amending the constitution, the substance is not the same as in the two previous bills. Therefore they can all be signed by an MP and their assistance will not be deemed redundant, he added. When asked if the four bills would be put on hold if a majority of MPs signed to submit the petition to the Constitutional Court, Mr Chuan said the bills have yet to be put on the agenda.
To date, seven bills have been tabled on changes to the constitution. Two of them are on the creation of a constitution drafting council proposed by Pheu Thai and the coalition parties. They were still on the agenda for the conference, to be addressed late this month.
The remaining five are meant to amend the charter by clause, so that they may take place sooner. They include restricting senators' right to vote on a prime minister, introducing a free and permanent amnesty for coupmakers in 2014, enabling MPs to join senators in debating and vetoing constitutional reform laws and implementing the electoral structure set out in the 1997 Charter. Move Forward Party proposed one of the five bills but several MPs subsequently withheld their support for it.
The other four had been presented last week by Pheu Thai. A delay in the bills is likely to bode poorly for stability, as demand for reform is increasing beyond Parliament. Youth protests are pressing for the constitution to be revised and the positions of junta-appointed senators are among the concerns they want to see changed as the opposition proposes
Related Article: https://www.theasianaffairs.com/thailand/2020/09/12/heres-what-to-expect-rewritten-charter-may-take-2-years-to-make/