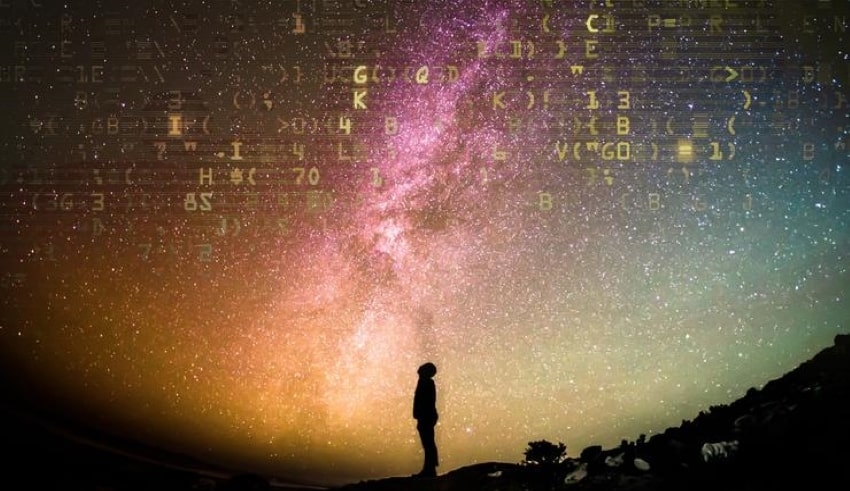 This year, cloud technology, networking, connectivity, communications, and security are expected to be the top areas of IT activity in the ASEAN region as companies are reshuffling their technology priorities to counter the effects of COVID-19.
The latest research by data analytics and consulting company GlobalData shows that IT adoption from within these top five areas of projected demand is likely to lead to the public cloud.
SD-WAN is expected to further become a standard service for organisations on the connectivity and mobility front. In the meantime, 5G business solutions will move from growth to the pre-commercial level.
Domestic players are also expected to enter the communications platform-as-a-service (CPaaS) market on the contact front, too.
According to GlobalData, in terms of information security, managed security services would be increasingly seen as the best choice for organizations to keep up with technology.
"ASEAN companies will have a stronger ICT foundation with critical services such as cloud, networking, unified communications (UC) and security in place, allowing them to accelerate their digital transformation journey," Alfie Amir, principal analyst of GlobalData, said.
The cloud is set to take top billing this year, according to GlobalData, as companies are expanding their public cloud implementation to support remote workers and maintain business continuity.
Global cloud providers are actively expanding their footprint in the region to broaden their domestic business scope as cloud uptake soars much more acutely than before the pandemic.
GlobalData expects the segment to rise by 8.7 percent year-on-year in 2021, considering that cloud adoption in the region remains relatively poor compared to other regions around the world.
Controlled security services are expected to become the chosen way for companies to keep up with the rapid development in the wider technology world, certainly a hot spot in the midst of the post-COVID remote work shift.
According to GlobalData, although the demand for controlled security services is relatively small, accounting for about 30 percent of the total security market, it is starting to accelerate and is expected to grow by 3.4 percent this year.
As a result, the overall networking market in the ASEAN region is projected to rise this year at 6.5 percent year on year.