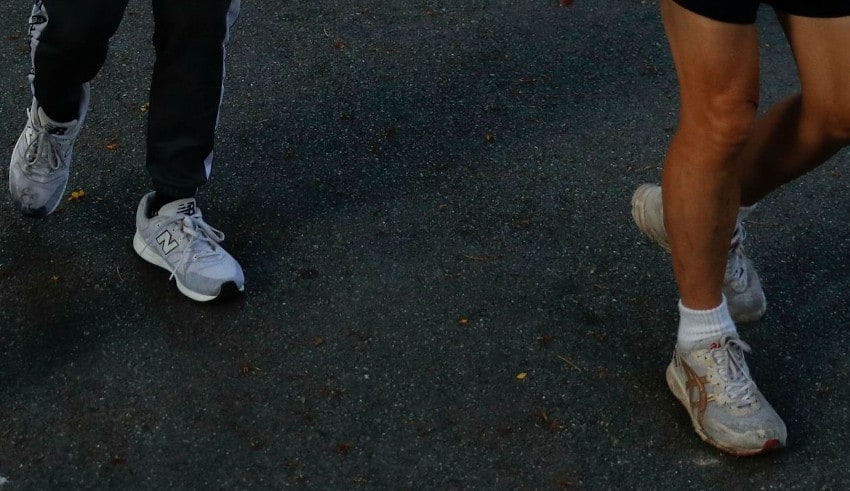 KOTA KINABALU – The police arrested 2 women for flouting the movement control order (MCO) currently enforced nationwide.
Sandakan district police chief Asst Comm Mohd Azhar Hamin said that both suspects were detained while jogging at a public park in Sandakan. They were apprehended by a police patrolling the area around the Tyang recreational park at around 6am last yesterday (Monday).
Both will received a fine of RM 1,000 under the Prevention and Control of Infectious Diseases Act 1988. Forfeiting the fine will result of them being charged in court. The Sandakan district police chief urged the public to strictly observe the Movement Control Order and limit the non essential travels to control the spread of the virus.