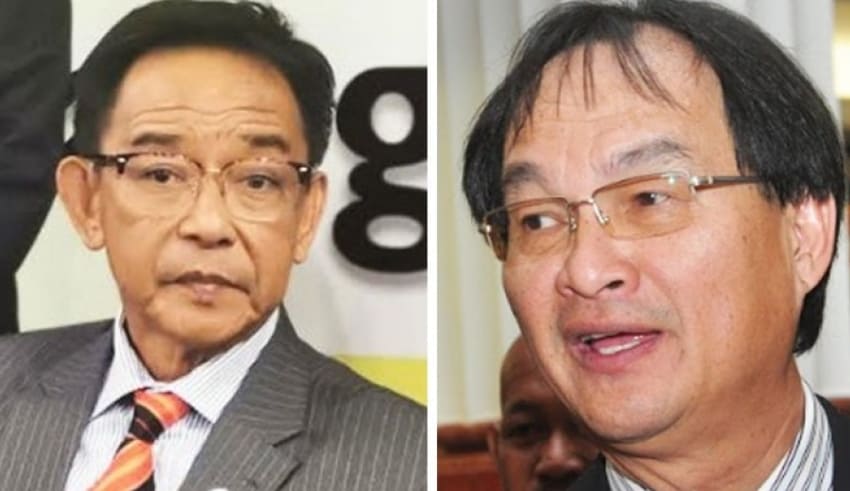 A representative of the Sarawak PBB criticized the governing Gabungan Parti Sarawak (GPS) over his alliance with Perikatan Nasional (PN) at Selangau MP Baru Bian.
PBB vice president Abdul Karim Rahman Hamzah said that after condemning GPS members for denying that they were part of the PN administration, Baru was not eligible to speak on the issue. Baru said that GPS was unwilling to share a bed with Umno and PAS and maintained that they were not together.
This follows the signing, by GPS and other parties including PPBM, Umno and PAS, of a Memorandum of Understanding ( MoU) expressing their approval for the formation of PN. In his political battle, Karim shared that Baru would have few values through his comments, He added that Baru, as a lawyer, ought to know the difference between an MoU and a deal. In fact, the reality that this is an agreed standard in all democratic regimes around the world would be appropriate to him.
So, If a group struggles to create a government with an overwhelming majority, parties with similar values must compromise to establish a loose alliance to join the government. Now he opposes GPS for throwing its values out. Did he overlook that, when he was in PKR and in Pakatan Rakyat, he was always a bed companion with PAS.
Karim said that during his political career Baru was regarded as a legal frog.
Since he was in Sarawak 's STAR, Parti Bansa Dayak Sarawak (PBDS) and other groups, and I lost track of how many groups he was in.
Having lost his ministerial position with Pakatan Harapan, which he retained for about two years, he described Baru as a case of sour grapes. He said Baru would prove his followers that he still had the courage to battle for the cause of Sarawak, adding that after "deserting them to save himself," his followers were in disarray.