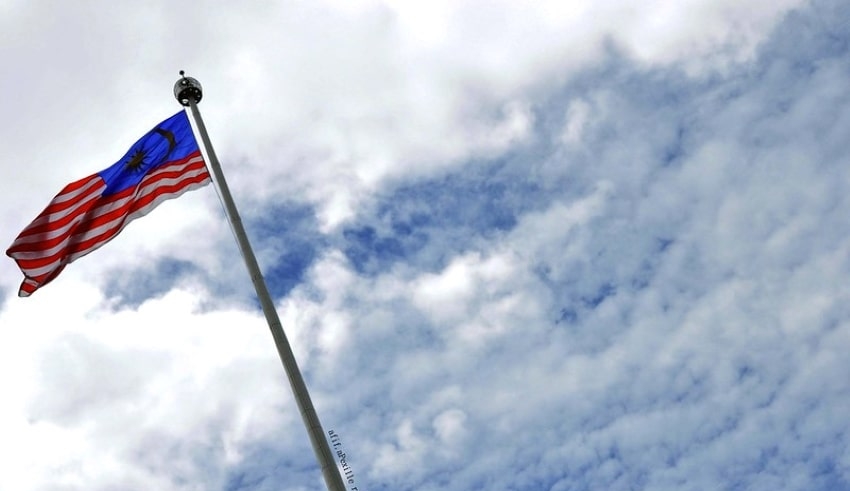 (C) Flickr, afif abd aziz
Malaysia – In the Times Higher Education (THE) Asia Institution Rankings 2022, Universiti Teknologi Petronas (UTP) kept its position as Malaysia's top private university and second among Malaysian universities.
UTP is ranked 95th in the THE Asia University Rankings 2022, up 16 places from its 111th position in 2021.
Professor Ts Mohamed Ibrahim Abdul Mutalib, vice-chancellor of UTP, said in a statement yesterday that increasing consistently in the rankings is particularly satisfying, given the heightened level of competition internationally.
He described UTP's ranking in the 2018 THE Asia University Rankings as historic, as it validates the quality of its academic programs and learning delivery, as well as the professors and staff.
It also demonstrates the university's excellent research capabilities, including creative, impactful, and high-quality research.
He stated that they are devoted to academic and scientific excellence via strategic cooperation with partners throughout the world, particularly in areas of mutual interest.
Related Posts
He also stated that, in order to achieve long-term worldwide significance, they will continue to support Petronas' energy transformation activities in order to achieve Net Zero Carbon Emission by 2050.
He also mentioned that they will restart their efforts to give the finest assistance possible to students in order to facilitate their learning experience and generate high-quality, global-ready graduates.
UTP constantly ranks and advances in global and national rankings and ratings, including THE, Quacquarelli Symonds (QS), Malaysia Research Assessment Rating System (MyRA), and Rating System for Malaysian Higher Education (SETARA).
UTP is placed 119th in the 2022 THE Young University Rankings and 60th in the 2022 THE Emerging Economies University Rankings.
Other notable achievements for UTP include being rated 72nd in QS Asia World University Rankings and 159th in QS World University Rankings by Academic 2022 for Engineering and Technology subject areas.
In terms of local rankings and ratings, UTP's research development and commercialisation program has preserved its six-star rating (the highest performance level) in MyRA. Furthermore, the institution has been awarded a six-star or exceptional rating by SETARA for its teaching, research, and services.