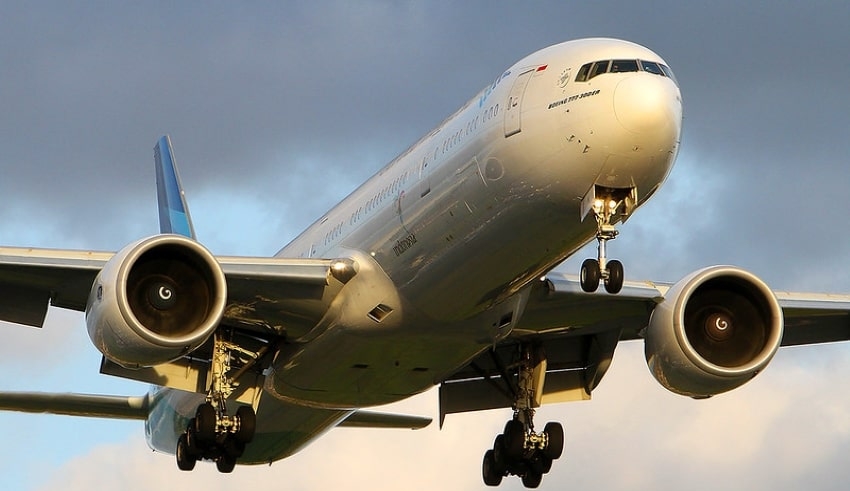 There are three airlines that have been sanctioned by the Ministry of Transportation for violating health protocols in their operations.
The three airlines have violated the rules stipulated in the Regulation of the Minister of Transportation Number PM 56 Year 2020 Amendments to the Regulation of the Minister of Transportation Number PM 78 Year 2017 concerning Imposition of Administrative Sanctions for Violations of Legislation in the Aviation Sector.
Director-General of Air Transportation of the Ministry of Transportation Novie Riyanto said that he received several reports of violations committed by airlines. Based on the Supervision Result Report (LHP) conducted by the Authority of Airport Region II Kualanamu Medan, three airlines did not apply the principle of guarding distance in the aircraft cabin following the provisions of the applicable laws and regulations.
"There are three airlines that do not apply the principle of guarding physical distance in the narrow-body and wide-body jet transport categories which used for domestic scheduled commercial air transport activities," said Novie, Thursday, September 24.
Novie also emphasized that in the current flight operations, airlines are obliged to configure seating and seat arrangements based on passenger characteristics with a maximum of 70 percent of the carrying capacity. Novie also ensured that the Ministry of Transportation would provide sanctions following applicable regulations.
"The sanctions given are following Ministerial Regulation Number 56 of 2020, in the form of administrative fines of 250 to 3,000 per unit penalty. One unit penalty is equal to Rp 100,000," said Novie. If calculated, the amount is Rp 25 million to Rp 300 million.
Before the enactment of PM No.56 / 2020, the Directorate General of Civil Aviation had issued a warning letter and revocation of route permits for airlines that violated the provisions for maximum capacity on board.
"I hope all airlines can comply with applicable regulations, together we apply good health protocols for a safe, safe and healthy flight," said Novie.
Previously, there was a video of a passenger on a Lion Air Group aircraft that recorded the condition of the plane with full passenger capacity.
The airline should only be allowed to carry 70 percent of the capacity so that the seats must apply guard distances.
Communications Strategic of Lion Air Group Danang Mandalo Prihantoro explained that in certain flights there is a possibility that the total aircraft capacity will be 100 percent and it causes the implementation of physical distancing to be not maximal.
Recently, low-cost airline Citilink Indonesia was asked to temporarily suspend flights from Jakarta to Pontianak for carrying a positive passenger with COVID-19. The temporary flight suspension started on September 19.
Related Article: https://www.theasianaffairs.com/indonesia/2020/09/21/carry-passenger-positive-covid-19-citilink-airlines-gets-sanctioned/