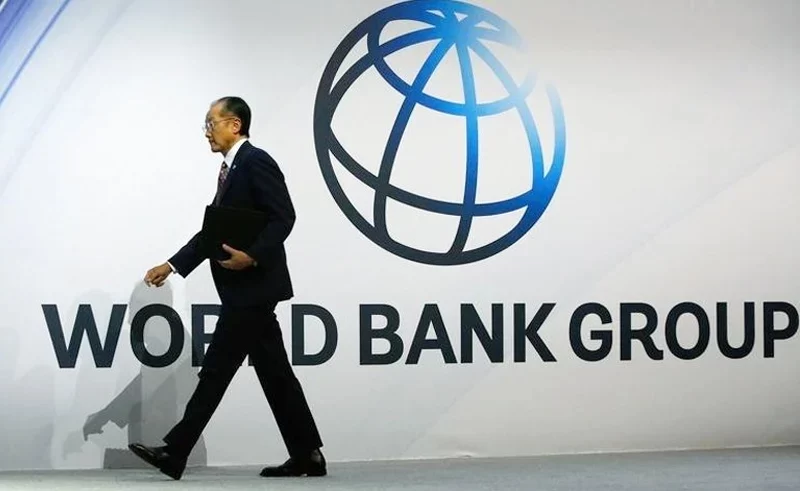 The Malaysian economy is predicted to increase by 4% this year, and by 7.8% in 2022, according to the World Bank's forecast. This was attributed by the World Bank to a bleak prognosis for the world economy.
A sharper-than-expected decline in the global economy might be brought on by higher-than-expected inflation, tighter financial conditions, slowdowns in key countries, and a protracted war in Ukraine, the bank warned in its report.
This year's global GDP is predicted to be 1.7%, half of what the bank predicted six months ago, while advanced nations will only increase by 0.5%.
The United States was anticipated to grow by 0.5% this year, whereas the Eurozone may only have flat growth of 0%.
Keep Reading
According to Dr Apurva Sanghi, the head economist for Malaysia at the World Bank, the growth predictions for Malaysia accounted for China's anticipated 4% growth.
He stated at a briefing today, "When we created our forecast it was based on what our global teams completed the research on, and they anticipated China's growth this year to be 4%, down 1% from just six months ago.
However, new data from China are released every day, so in April, Sanghi said, "we will modify our growth projection for China and Malaysia."