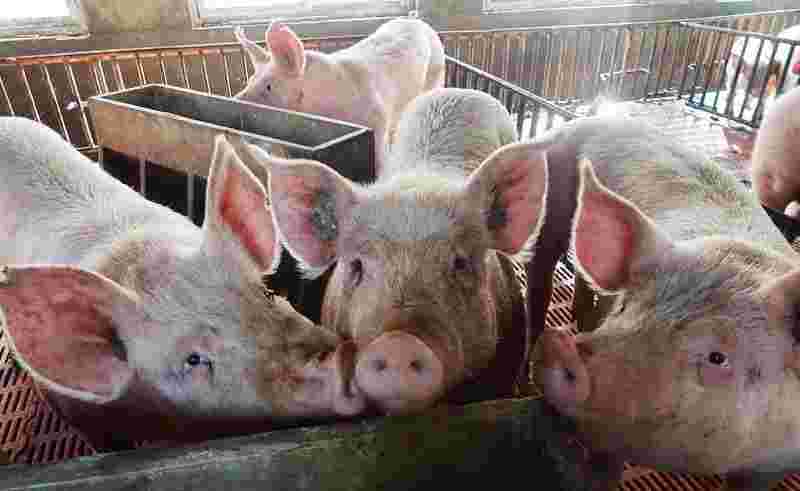 Last updated on May 6th, 2021 at 06:43 am
Last year, the African Swine Fever which hit swine farms in Central Luzon and Metro Manila made its way to Mindanao and reportedly killed a thousand pigs in a town in Davao Occidental.
In a memorandum released January 31, Don Marcelino City Mayor Michael Maruya said ASF's continued occurrence has triggered "mortality of more or less 1,000 swine heads."
Linadasan, North Lamidan, South Lamidan, Calian, Mabuhay, Lawa, Nueva Villa and Baluntaya are all affected barangays in the town.
Maruya said the disease "threatens the safety of consumers eating pork meat products in the municipality." "This led to the sampling and validation of hogs by the Department of Agriculture Region XI and the Provincial Veterinary Office, and recommended a temporary lockdown," the town mayor said.
Heads of barangays, the Philippine National Police, and other relevant offices and agencies were instructed to set up a 24/7 animal quarantine checkpoint at various city entry points.