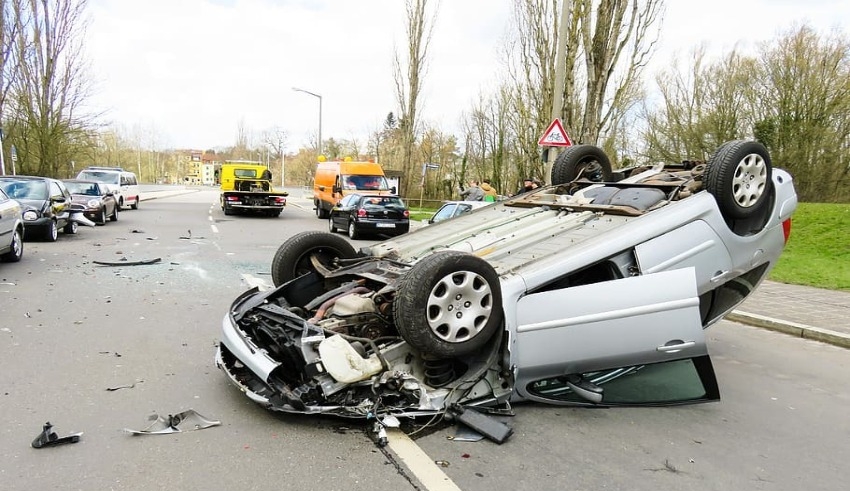 SINGAPORE: On Monday, a 61-year-old woman was killed in a taxi accident on Ang Mo Kio Street 21.
The event was reported to authorities around 10.25 p.m.
A medic declared a 61-year-old female bystander killed in the crash," police said, adding that the cab driver, 53, was arrested for negligent driving causing involuntary manslaughter.
The police investigation is still being conducted.
Related Posts
On Tuesday, TransCab, a cab company, said its driver confirmed the incident to the corporation.
The company stated that they are deeply sorry for the accident and that their insurance loss adjuster is attempting to contact the next-of-kin to offer their heartfelt condolences and assistance.