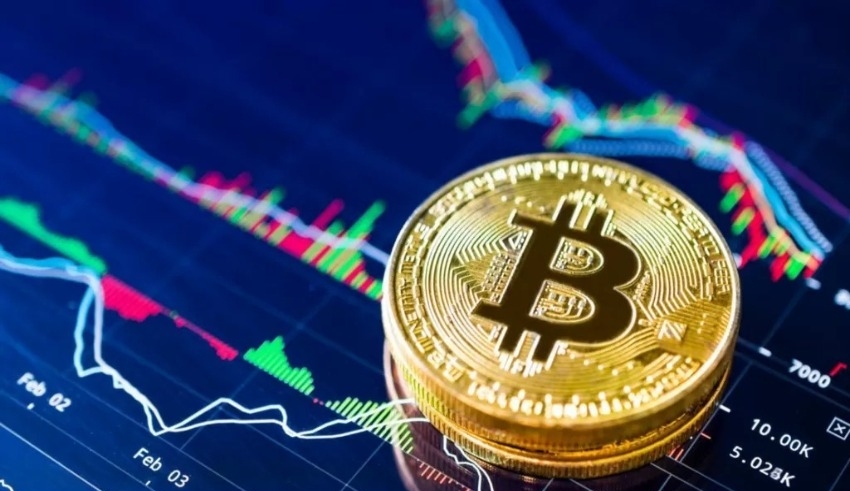 (c) Colibri Digital Marketing
LONDON: Recent cryptocurrency market explosions indicate that the long-foreseen dangers of decentralized digital money are now manifesting, according to the Bank for International Settlements.
The BIS, the global central bank umbrella body, issued the warning in an upcoming annual report, also urging more interest in creating enticing central bank digital currencies.
BIS general manager Agustin Carstens cited the recent collapse of the TerraUSD and Luna 'stablecoins,' as well as a 70% drop in bitcoin, the crypto market's bellwether, as signs of a structural problem.
Without a government-backed authority that can use tax-funded reserves, any form of money eventually loses credibility.
Related Posts
Analysts estimate that the overall value of the cryptocurrency market has dropped by more than $2 trillion since November as its problems have worsened.
According to Carstens, the meltdown is not supposed to induce a systemic crisis in the same way that bad loans caused the global financial crash. However, he emphasized that losses would be substantial, and that the opaque nature of the crypto universe exacerbated uncertainty.
The BIS has long been skeptical of cryptocurrencies, and its report outlined its vision for the future monetary system, in which central banks use the technological advantages of bitcoin and others to create digital versions of their own currencies.
Approximately 90% of monetary authorities are now investigating CBDCs, as they are known. Many people believe it will prepare them for the online world and help them avoid cryptocurrencies. However, the BIS wishes to coordinate key issues such as ensuring that they work across borders.
The immediate challenges are primarily technological, much like how the mobile phone industry required streamlined coding in the 1990s. However, there is also the geopolitical issue of deteriorating relations between the West and countries such as China and Russia.