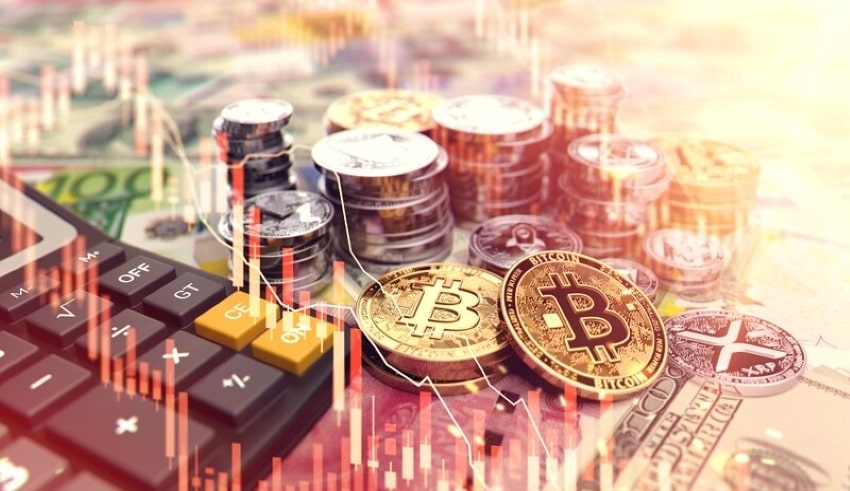 Malaysia – Cryptocurrency, the exciting, transitory new wave of technology has a shady underside of issues and scams. Crypto crimes, including as unlawful bitcoin mining, have surged dramatically in 2021, according to Bukit Aman Criminal Investigation Department (CID) head Datuk Seri Abd Jalil Hassan.
In the year 2021 alone, Malaysia had 570 investigation documents filed, 528 persons detained, and RM54 million in mining equipment confiscated. Whereas, in the previous year, o nly 20 documents were examined, 26 persons were detained, and RM1.26 million worth of equipment was confiscated. Between 2020 and 2021, the number of seized goods increased by more than 4200 percent.
The majority of the perpetrators were between the ages of 18 and 30, with the oldest suspect being 61 years old, according to the chief. The majority of the crimes occurred in Selangor, Kuala Lumpur, Perak, and Penang, which all have large industrial sectors with adequate electricity to support illicit mining. The suspects locate secluded business places where the public will not hear or feel the noise or heat generated by the mining rigs. Sarawak Energy confiscated over 1,200 mining rigs in October. Electricity theft has been on the rise in Malaysia, with 7,209 incidents registered between 2018 and 2021.
Related Posts
Illegal mining isn't the only kind of bitcoin crime. These digital currencies are often used in illegal operations such as ransomware and Ponzi schemes to store vast sums of stolen money. Global crypto crime amounted to US$14 billion (RM58.6 billion) in 2021, up 79 percent from US$ 7.8 billion in 2020 and hitting an all-time high.
How do they fight unlawful cryptocurrency mining?
One thing to keep in mind regarding bitcoin mining rigs is that they generate a significant amount of heat. In reality, owing to non-compliance with TNB and Energy Commission criteria, energy theft associated with illicit mining often results in fire breakouts.
TNB currently employs drones to detect heat in the air in questionable regions in order to figure out where the criminals are mining. These are regions where power demand is high yet meter readings are low. TNB will use its Special Engagement Against Losses (SEAL) squad, which was formed ten years ago, to assist fight energy theft once the site is discovered. On a bigger scale, places like the EU are considering outright outlawing proof-of-work mining. Although crypto mining is now legal in Malaysia, it is probable that this may alter in the next years.