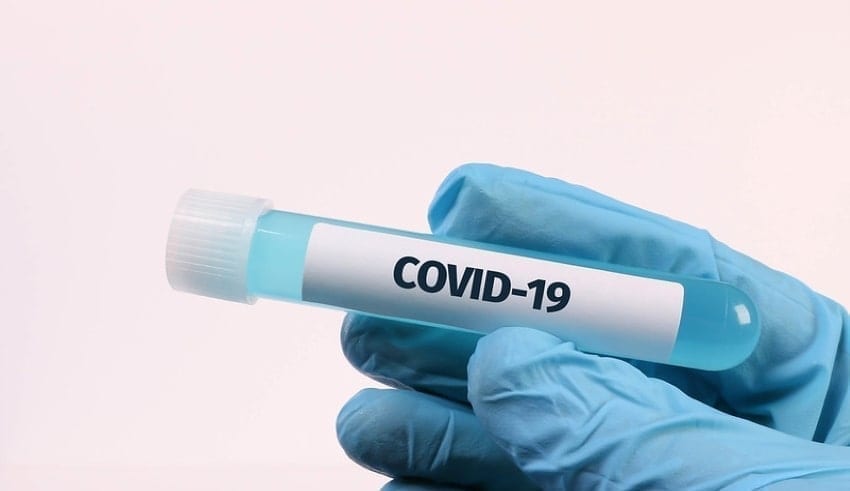 (C) Flickr, Marco Verch Professional Photographer
In spite of the absence of regulatory approval and despite an earlier declaration that medical frontliners are the top priority for vaccination, health workers and advocates slammed the early COVID-19 vaccination granted to the safety detail of President Rodrigo Duterte and Cabinet members.
But here's the thing, no vaccine was approved by the Food and Drug Administration which is needed before it can be carried out. But the Philippine Armed Forces reported that soldiers in the Presidential Security Community were inoculated with an unregistered COVID-19 produced in China. Under the government's vaccine recipient prioritization program, healthcare staff will be the first to get COVID-19 vaccines. Senior people, indigent Filipinos and state forces pursue them.
Clearly, if it is only accurate that troops and PSG employees have been vaccinated, then 24 million health staff and patients have been bypassed and, in particular, others who have not yet been listed have been able to obtain them unlawfully.
In view of this, Robert Mendoza, national president of the Alliance of Health Workers, said that vaccinations should be provided to health workers and military personnel and not only one sector should be prioritized. Along with this, Jocelyn Andamo, Secretary General of Filipino Nurses United, emphasized that while health workers and soldiers act as frontliners, medical workers face greater risk.
After the use of the illegal COVID-19 vaccine on soldiers and on at least one Cabinet member, CPRH has condemned the glaring violation of current laws and procedures. In fact, under the regulations, the production, importation, selling and delivery of unregulated vaccines are forbidden. How the vaccine was safeguarded or the amount of doses obtained is not known. Even if those vaccines were somehow donated to these government employees, this affront to our institutional dignity should have been avoided by ethics and FDA policies.
Not only was the wellbeing of the vaccinated at danger through tolerating the fraudulent vaccine, however the whole vaccination effort itself was compromised by special interests. Yet again, the welfare of individuals is traded for the security and luxury of a few.
Morever, To date, only Pfizer has applied for permission for the emergency use of its COVID-19 vaccine in the world. In the Philippines, more than 470,000 cases of coronavirus have been registered, including over 9,000 deaths, and officials fear an increase in infections after the holiday season.