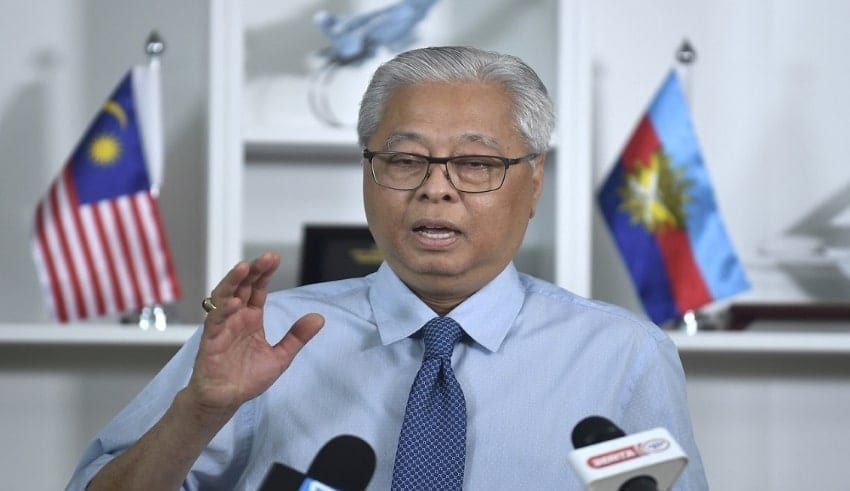 PETALING JAYA: For all districts in Selangor and Kuala Lumpur, the conditional movement control order (CMCO) will be extended until January 14 next year, Senior Security Minister Ismail Sabri Yaakob said.
Ismail said this, speaking at a press conference, was due to the high number of active cases in the affected regions.

Except in the districts of Sabak Bernam, Hulu Selangor and Kuala Selangor, which were not affected, the CMCO for Selangor and Kuala Lumpur was scheduled to end on Dec 31.
The CMCO was extended until 14 Jan for all districts in Sabah, too.

The CMCO for Penang will be extended from Jan 1 to Jan 14 for two sub-districts, Mukim 12 in the south-west district and Mukim 13 in the north-east district.
The CMCO at Seremban will be extended to January 14 for Negeri Sembilan, while the CMCO at Port Dickson will be terminated today.

Meanwhile, at Seremban prison and its staff quarters, the strengthened MCO (EMCO) will end today.
The CMCO will be extended until January 14 in Johor Bahru and Batu Pahat, but the partial lockdown in Kulai will end today. EMCO was also extended until January 14 at Kluang Prison and its staff quarters.


In Perak, Ismail said the CMCO will end today, ahead of time, at Ipoh and Chemor, in the Hulu Kinta sub-district.
However, the EMCO at Langkap immigration detention depot and its workers quarters in the Hilir Perak district will be extended for two weeks following the increase in positive cases.

Ismail added that from tomorrow until January 11, Madrasah Daril Naim, Padang Halban in Kota Bharu, Kelantan, will be under EMCO. This was done on the advice of the Ministry of Health, which has so far reported 29 positive cases in the town.

The 2020 Malaysian Government Movement Control Order, commonly referred to as the MCO or PKP, is a cordon sanitaire implemented as a preventive measure by the federal government of Malaysia in response to the COVID-19 pandemic in the country on 18 March 2020