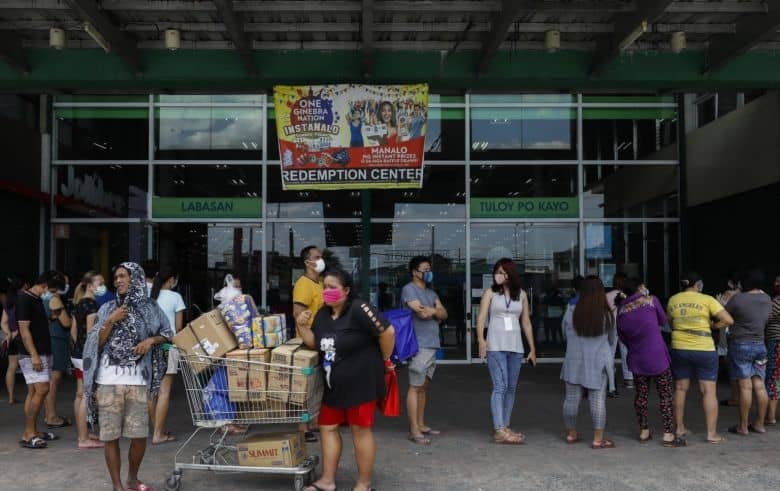 The Inquirer Group of Companies (IGC) joined the private sector in responding to the urgent call to support our health-care staff in the midst of the Covid-19 pandemic. In cooperation with different organisations. The IGC equipped Chinese General Hospital and Batangas Medical Hospital with protective plastic boxes for intubation; PPE's donated to RITM and East Avenue Hospital; and face shields to St. Luke's Hospital and Bataan General Hospital. It also co-sponsored feeding programs in Taguig for 2 barangays.
Internally, it has extended support to all of its employees and provided cash support to its frontline correspondents, guards, drivers, messengers and newsboys.
During the first week of the quarantine era, inquirer.net launched the Inquirer Covid-19 Info Desk immediately to provide accurate answers to questions asked by people.
The Info Desk also devoted a room called "How you can support" and shows a directory of contact information of the urgent needs of different hospitals. The IGC also endorsed the red ribbon campaign by encouraging the Filipino community to welcome and express their appreciation to all frontlineers by turning their profile picture into a red ribbon or tie it to their door.
Meanwhile, DanceSports Team Cebu City (DTCC) created a dance video to continue inspiring frontliners who risk their lives in the battle against the dreaded 2019 coronavirus disease (COVID-19).
The thing that frontliners need is emotional support. When they know the people are thankful and wish them well, it's the most precious thing for them, stated by Edward Hayco, co-director of DTCC.
Hayco said after seeing another video featuring various Filipino artists singing the song "We Heal As One," he got the inspiration to create the dance video.
Many filipinos are supporting the different frontliners in the country. Appreciating their efforts and dedication to serve the country.