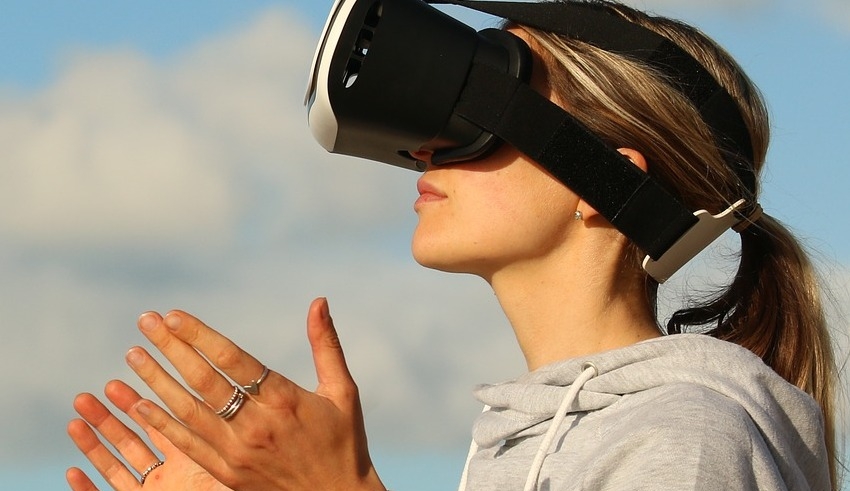 Nikkei Asia reported on Thursday, February 23, that Apple's Chinese contract manufacturer Luxshare Precision Industries Co Ltd will assist develop the iPhone maker's long-awaited augmented reality (AR) device.
Luxshare has taken over the AR development team in Shanghai, which was previously controlled by Taiwan's Pegatron, according to a source quoting people familiar with the subject. Luxshare is the first company to assist Apple in developing the device.
According to Nikkei, Foxconn of Taiwan is also assisting with the project, and Apple has enlisted two of its most key suppliers, Taiwan Semiconductor Manufacturing Co and Sony, to produce miniature OLED panels for the device.
Luxshare Precision, Foxconn, TSMC, and Sony did not immediately respond to a request for comment from Reuters.
Keep Reading
Bloomberg earlier stated that Apple's headset is expected to cost roughly $3,000 and will be released at an event in the spring of this year.
According to Nikkei, the company intends to cut the price of the second version of the product.
The device will be comparable to Meta Platforms' META.
The $1,500 O Quest Pro virtual and mixed-reality headgear was released late last year.
ALso Read:- Taylor Swift wins IFPI's Global Recording Artist of the Year for 2022