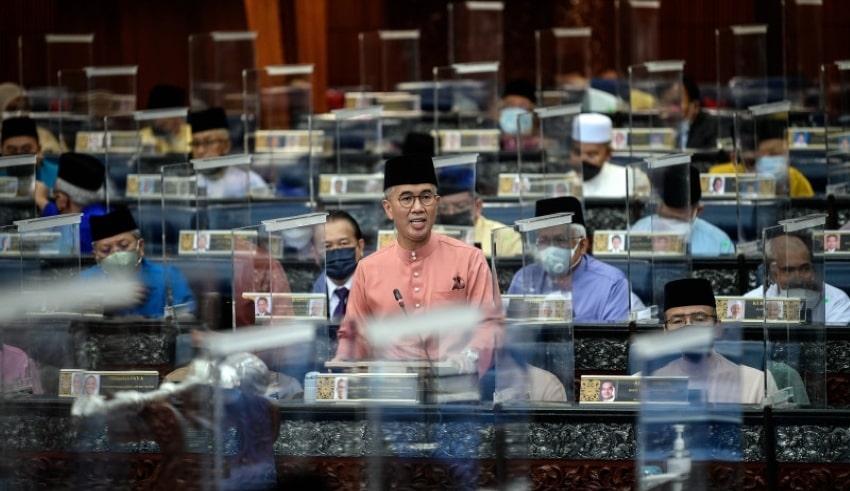 Malaysia – Under the Budget 2022, a comprehensive program for all sectors of society, regardless of race, religion, age, or gender, is being undertaken via the Developing Malaysian Family approach.
Datuk Seri Tengku Zafrul Abdul Aziz, Finance Minister, stated that a total of RM200 million has been allocated particularly for the Chinese population, with the goal of implementing home remodeling programs and new community development, as well as access to financial services for new villages and the small and medium enterprise (SME) entrepreneur funding arrangement.
In terms of the Indian community, he said that RM145 million has been provided, among other things, to execute programs to strengthen the community's socio-economy via the Indian Community Transformation Unit and money through Tekun Nasional's Indian Community Entrepreneur Development Scheme.
He also said that the authorities have earmarked RM50 million for repairs, maintenance, and minor development of religious institutions in local government areas, as well as the execution of community programs with the collaboration of house of worship management and local citizens.
According to him, RM10 million is granted to encourage Sabah and Sarawak locals to improve their understanding linked to culture and tradition. He said this while tabling the 2022 Budget, themed "Keluarga Malaysia, Makmur Sejahtera" (A Prosperous Malaysian Family), in the Dewan Rakyat.
Related Posts
Tengku Zafrul said that RM274 million had been earmarked to execute programs to enhance the Orang Asli community's living conditions, such as subsidies and education help, as well as welfare assistance for around 200,000 Orang Asli.
He also said that the government will raise the pocket money rate for community secondary school pupils to RM4 per day beginning next year.
To boost the community's togetherness and volunteer culture goal, Tengku Zafrul announced an RM50 million allocation for an RM6,000 award for each Rukun Tetangga Area (KRT), which would benefit over 8,000 KRTs.