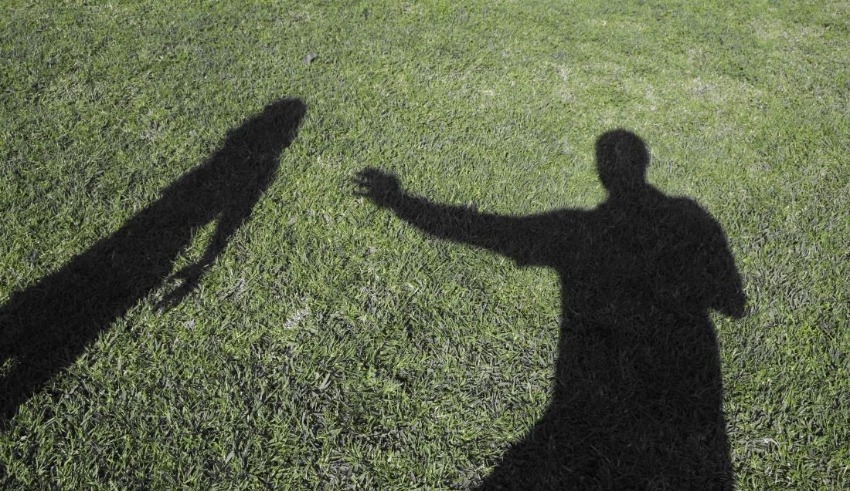 THAILAND: An 11-year-old female student was allegedly sexually assaulted by a 12-year-old male student at a school in Phetchabun province's Wichian Buri district on June 21. This is a wake-up call for society.
In a statement, a spokeswoman for the Department of Health noted that the case has sparked public concern about school safety and how children can learn about and protect themselves from sexual violence.
School systems must do their part to keep kids safe from both on- and off-campus sexual assaults. Dr. Varoth stated that if both the criminal and the victim are students, they must undergo recovery and rehabilitation processes. The community, families, schools, and medical professionals must work together to solve the problem.
He stressed the importance of the victim's family not placing blame on the deceased, as well as the offender's family not overprotecting the perpetrator. In either case, the issue will not be resolved.
Sex education in schools should be a priority, according to Dr. Varoth. Schools should have an effective mechanism in place to handle instances. It's time to stop keeping sexual assault and other crimes out of the public eye, too.
Staff at schools are likewise concerned about the assaults, and some schools are teaching their kids self-defense skills to help avoid sexual crimes.
Teaching children about their bodies and letting them know which parts of their bodies they should keep hidden from others is one of the goals of the pre-primary student development center at Suvanaprasit II school in Bung Kum district, according to instructor Malai Chaiburin. "As children of all ages are susceptible to sexual harassment, they must be taught how to seek help if necessary. When a child's home environment is not safe, the school must be able to provide support." Ms. Malai stated.
Related Posts
All schools should be doing more to safeguard students from violence, she said.
With little over 300 students, Wat Bo Daeng primary school in Songkhla's Sathing Phra district focuses on child protection by providing a specific class to teach children how to avoid sexual harassment or sexual abuse, despite its tiny size.
For training instructors on how to educate children self-defensive answers in the event of sexual harassment or sexual abuse, the school has collaborated closely with the Centre for the Protection of Children's Rights, a key partner.
There are fundamental sex classes at kindergarten level, as well as intense courses for youngsters between the ages of 10 and 12 who are nearing adolescence and experiencing physical changes, according to the school's director.
Children can learn how to avoid dangerous circumstances involving their bodies through role-playing games. She said that children and parents were pleased with the two-day intense session.
Among the examples highlighted by Ms Chavewan was a young girl who was sexually harassed on a public transport by a male passenger. Rather than panicking, she called her family for assistance while requesting that the bus driver halt. In a hurry, he fled the scene.
The teachers at her new school heard her story when she returned. Ms Chavewan said she was fortunate to have been able to attend the workshop because it taught her how to deal with the issue effectively. "Since sexual harassment can take numerous forms, I hope that the course will be implemented in every school so that children can better protect themselves. As a result, it's critical that you teach them safety skills." she stated.
Sex crimes against children are more prevalent in the early years of high school and primary school, according to Thongpairam Puytrakool of the Centre for the Protection of Children's Rights.
Regardless of where it occurs, schools must have a system in place to deal with each incident and mechanisms in place to ensure the safety of students.
A policy of school safety, she said, has been supported by the Ministry of Education, including measures to avoid sexual violence. Some challenges include making policy into action and getting all parties involved in the process to work together.