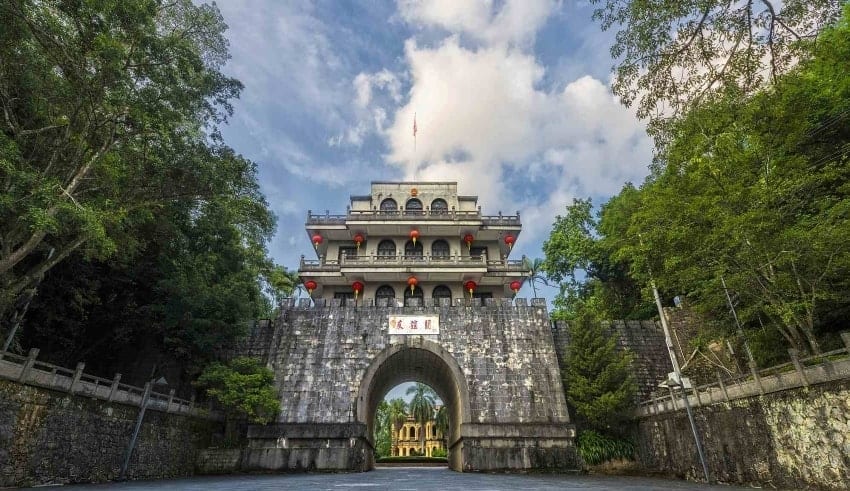 As economic and trade cooperation between China and the Association of Southeast Asian Nations (ASEAN) has developed, border areas in the Guangxi Zhuang Autonomous Region of China have played an important role in linking China to ASEAN.
Despite the pandemic, China's trade with ASEAN exceeded $500 billion in the first 10 months, according to data from the General Customs Administration.
During the same time, ASEAN remained China's largest trading partner, accounting for 14.6 percent of the total foreign trade volume of the country, in the midst of upgraded free trade area protocols and supply chain cooperation. In the midst of the revamped free trade area convention and supply chain involvement, ASEAN remained China's largest trading partner in the same period, bookkeeping for 14.6 percent of the nation's external exchange value.

In improving bilateral economic relations, e-commerce has played an important role. Data shows that in Nanning, the capital of Guangxi, more than 300 billion import and export orders have been completed. The number of transactions totalled 1.6 billion yuan ($243.4 million), a rise of 175% year on year.

After the completion of the customs clearance at Nanning, a large number of cross-border e-commerce cargo shipments will reach the ASEAN market through the freight channel. Wang Yiyun, Officer of the Chongzuo Cross-border Cooperation Bureau at the Guangxi Pilot Free Trade Zone, said this pattern is expected to continue.

As it borders Vietnam, Pingxiang city is recognized as China's South Gate. Ever since ancient times, it has been an important trading hub. And the freight channel is busy with cargo transportation at Pingxiang's Youyiguan Terminal.

Data shows that since January, over 280,000 vehicles have passed through the freight system. The overall amount of trade increased ten percent compared to the same time last year, Wang added.

And the speed of moving through freight channels in Youyiguan Port has increased with artificial intelligence (AI) and cloud computing technologies. Trucks from China and Vietnam are able to make online appointments in advance. With the online booking system, freight drivers can more easily and reliably skip the peak times and clear the goods than ever.