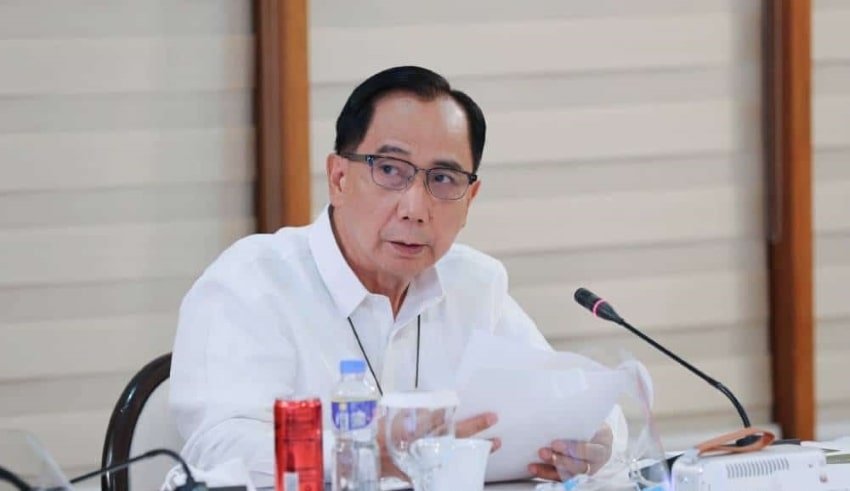 State auditors have identified accounting irregularities and inadequacies totaling billions of pesos in the Department of Agriculture's (DA) 2020 financial report, which the DA has promised to correct going forward.
According to the Commission on Audit's (COA) annual audit report on the DA, there were P32.362 billion in accounting errors, including the absence of subsidiary ledgers and insufficient accounting records for 379 accounts, which precluded audit processes from being conducted.
Related Posts
The same report identified accounting errors or omissions totaling P2.087 billion, surpassing the materiality threshold of P360.581 million.
When broken down, the largest percentages of mistakes and omissions occurred in:
unrecorded issuances of inventories worth P942.565 million,
misclassification affecting various asset accounts worth P186.400 million,
purchases recorded as outright expense worth P173.564 million,
misclassification of expense accounts worth P166.131 million, and the
misclassification affecting liability accounts worth P132.256 million.
Additionally, the COA observed that about P368.961 million in financial advances for payroll, operational costs, official domestic and international travel, and special undertakings were not liquidated in line with the regulations.
Apart from that, auditors found weak reporting of farmer beneficiaries in the master list provided to the Development Bank of the Philippines, resulting in a P35.831 million overpayment.
This arises as a result of the fact that about 7,146 beneficiaries were reported twice or three times, while approximately 1,317 beneficiaries who requested P3,000 in financial aid were not included in the master list.
The DA reported allotments of P60.803 billion and liabilities of P56.249 billion against its P63.673 billion budget, leaving an unobligated balance of P4.553 billion.
The COA report stated that as a result of procurement delays and the cancellation of executed projects to meet the emergency situation created by the COVID-19 pandemic, among other factors.
The DA, for its part, said that it had 60 days to react after receipt of the Consolidated Annual Audit Report (CAAR). It said on July 2 that it got the CAAR and would have until September 2, 2021, to address the observations.
Agriculture Secretary William Dar said in a statement to reporters on Thursday said that they have been aggregating the various reports from the different DA offices and operational units since July and will submit them to COA on or before September 2.
Dar said that the DA does not tolerate corruption and would not allow it in the future, as it strives to adhere to all government accounting and auditing processes and regulations. He promised to the people that since August 2019, they have committed no irregularities at the 'One DA Family,' as they continue to enforce a 'No to Corruption' policy.