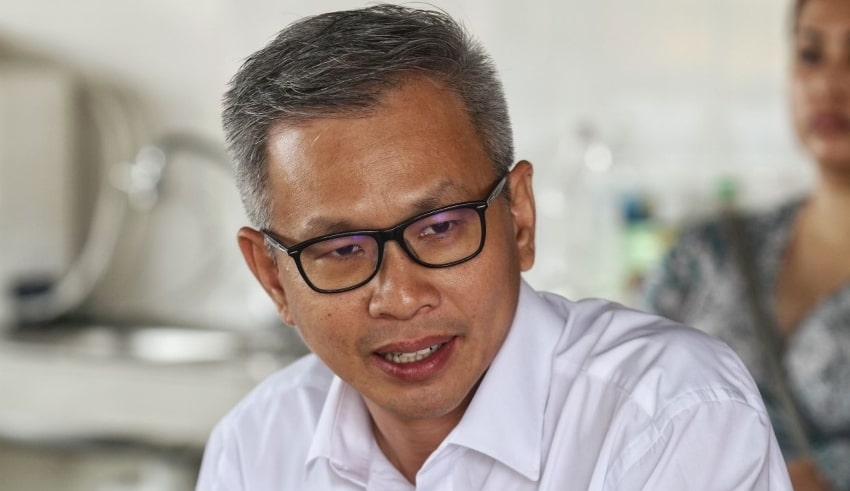 If PH does not have a majority in the Dewan Rakyat, DAP's National Publicity Secretary Tony Pua requests his colleagues in the coalition and the Opposition parties to give "full consideration" to the proposal made by Prime Minister Muhyiddin Yassin for bipartisan collaboration.
In a lengthy Facebook post, Damansara MP claimed PH had "nothing to lose" since the decision may break the political stalemate and force the Perikatan Nasional (PN) administration to implement political reforms.
He said that the people would undoubtedly vote out PN in the next general election, which Muhyiddin has promised will take place "ten months from now."
Related Posts
He posted on his Facebook page to now consider the many advantages to the rakyat, such as ending the political instability and stalemate, blocking the return of the kleptocrats, and ensuring that a general election does not occur during the midst of a pandemic.
He said that in his opinion, if they cannot get a majority for the Opposition Leader, they must accept Muhyiddin's offer. He has requested all the Opposition parties to meet with him and agreeing to attend the meeting is required at the very least, adding that they want to ensure that the people of the country will benefit, and that they don't want to lose anything.
Following a planned vote of confidence in Parliament, Muhyiddin indicated his preparedness to cooperate with parties other than PN during his recent special address.
Muhyiddin promises a more stable and inclusive administration following the confidence vote, as well as numerous institutional changes and a general election before July next year.
According to the PH presidential council, the offer was rejected outright and Muhyiddin should quit since his majority support in the Dewan Rakyat is uncertain.
Pua said that although he would welcome Muhyiddin's resignation, the next step is critical since it does not explain if PH can save the country plagued by the Covid-19 crisis. It was acceptable, he said, if PH and PN worked together in Parliament to implement changes.