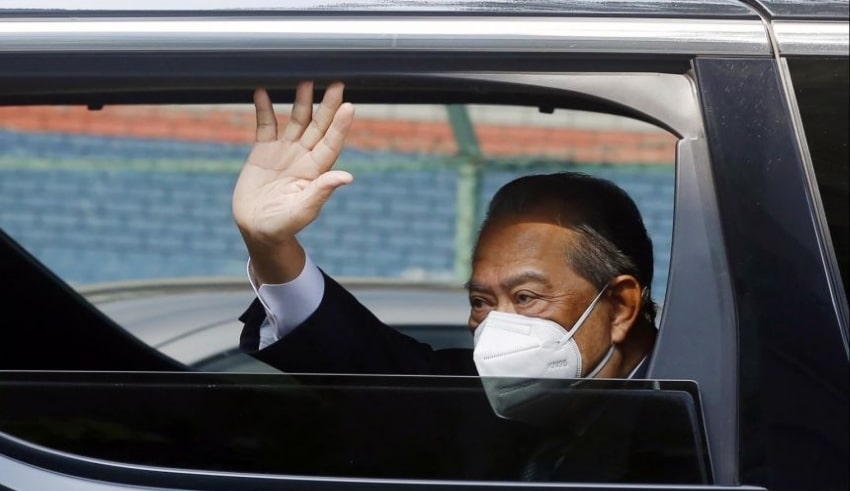 Datuk Seri Ahmad Zahid Hamidi, head of UMNO, stated that his party refuses Prime Minister Tan Sri Muhyiddin Yassin's bipartisan offer made in his special address.
In a statement, he said that Muhyiddin's offer made to those who oppose him is a clear admission that he has lost the Dewan Rakyat's majority support and lacks the legitimacy to perform his duties as a legitimate prime minister, as stipulated by Article 43(4) of the Federal Constitution.
Related Posts
Zahid said that UMNO cannot accept proposals from somebody who lacks legitimacy, let alone one who blatantly bribes and is desperate mainly to prolong his political career.
He also added that as a member of the Parliament who swears an oath to nurture, preserve, and defend the Federal Constitution, the Pagoh MP should not usurp authority from the Yang di-Pertuan Agong in matters pertaining to the selection of a prime minister.
He also urged the public to stay calm until the Yang di-Pertuan Agong selects a new prime minister from among MPs, as required by Article 40(2) of the Federal Constitution.
Ahmad Zahid also expressed gratitude to the 15 UMNO MPs who supported the party's resolve to protect the royal institution and the nation's laws.
Muhyiddin had recently made a proposal to the Opposition bloc to collaborate after a scheduled motion of confidence in Parliament.
In a special address, he stated that after the confidence vote is over, there would be a more stable and inclusive administration that recognizes bipartisan contributions to pandemic management.
Muhyiddin, whose majority support in Parliament is in question, has been given until September 7 to submit his case when Parliament reconvenes. Simultaneously, a motion of no-confidence against Muhyiddin will be presented in Parliament.
In his delivered address, he also stated that no single MP can demonstrate that they have the majority support to offer themselves to the King for appointment as the new prime minister. He also encouraged all MPs to meet next week to debate his suggestions.
Muhyiddin's invitation to collaborate on a bipartisan basis was also declined by Pakatan Harapan (PH). Instead, the Opposition bloc responded in a statement by pledging a "better strategy" for people affected by the Covid-19 crisis.