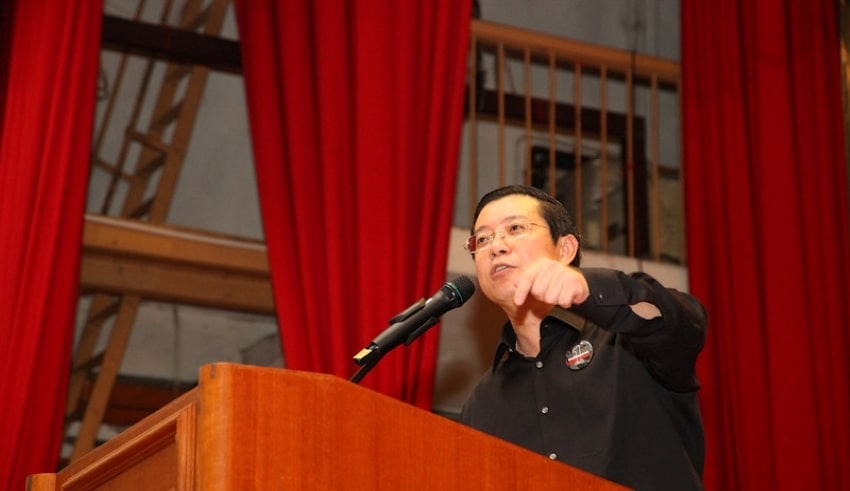 The opposition party DAP said it would consider the next Prime Minister's proposal for the federal Opposition to join the government in the battle against Covid-19 and efforts to rehabilitate the nation, but only if the opposition's participation would not be a "rubber stamp."
Lim Guan Eng, the DAP's secretary-general, went to Facebook today to respond briefly to newly appointed Prime Minister Datuk Seri Ismail Sabri Yaakob's inaugural address recently.
Related Posts
In order to preserve lives and livelihoods, the DAP is ready to accept the offer for the Opposition leadership to serve on the National Recovery Council and the Special Committee on Covid-19, provided that such participation is not symbolic and serves just to rubber-stamp the administration's ideas.
The Bagan MP said on Facebook that the winner cannot take everything, and the loser should not lose everything.
Ismail Sabri had earlier in his address urged all government and opposition MPs to join him in defending "Keluarga Malaysia" or the "Malaysian Family," a term he coined to represent the country.
Ismail Sabri highlighted that the 15th general election is just 21 months away, or less than two years, and that Malaysia has already witnessed two changes of government and two new prime ministers since the previous general election, or the 14th general election.
He called an end to the quest for political power and instead advocated going ahead together to help the nation heal and rebuild.
Ismail Sabri further highlighted that the Yang di-Pertuan Agong has ordered all political leaders to put aside their disagreements for the public's sake.
Indicating that the country's political instability has created public anguish, Ismail Sabri said that it is critical for political stability to be restored quickly through collaboration, particularly the establishment of cross-party cooperation. "As a result, I would like to extend an invitation to the Opposition leadership to join the National Recovery Council and the Special Committee on Covid-19," he said.