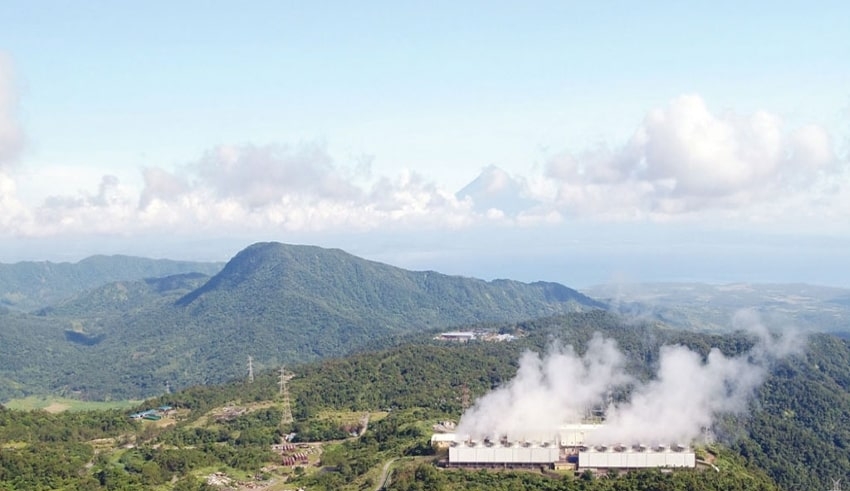 EDC, which stands for The Energy Development Corp., on Friday has listed the first tranche of its P15-billion Asean green bonds shelf registration amounting to P5 billion in the Philippine Dealing & Exchange Corp.
This established energy company said the first tranche bonds received strong demand from investors, making the issuance more than 10x oversubscribed.
Related Posts
The utilization of the oversubscription option has allowed it to raise another P2 billion on top of the base issue size of P3 billion, and the first tranche bonds were priced at the lowest end of the range at 2.8565 percent for the three-year series and 3.7305 percent for the five-year series.
It has been reported that the proceeds from the offering will be used for the expansion and maintenance of the Palayan Bayan Binary Project, Mindanao III Binary Project and the other geothermal projects of the company.
"Through the green bonds, we are happy to offer the public the opportunity to participate in financing clean, renewable energy projects and to uphold public shared value and interest for the common good," EDC President and Chief Operating Officer Ricky Tantoco said during the virtual listing ceremony.
Meanwhile, the Securities and Exchange Commission (SEC) commended EDC for the green bonds listing.
"We are glad that more Filipino companies, including EDC, now recognize the importance of sustainable finance and choose to raise funds by issuing Asean green, social and sustainability bonds," SEC Chairman Emilio Aquino said.
EDC's first tranche bonds also serve as the first SEC-registered peso-denominated Asean green bonds to be issued by a power company in the country.
Aquino noted that the total cumulative issued Asean-labeled green, social and sustainability bonds amounted to $12 billion as of June 21 this year.
Of the amount, 35 percent or $4.2 billion were issued by Philippine companies, he added.
"We hope that EDC continues to pursue further growth in the renewable energy sector and support the sustainable programs of our national government that will address the climate change risk and electrification challenges in our country," the SEC chairman continued.
The shelf registration of EDC's Asean green bonds was cleared by the commission and was issued a permit to sell for its first tranche on June 14.
The first tranche bonds received a PRS Aaa with a stable outlook rating from the Philippine Rating Services Corp.
BDO Capital & Investment Corp. and BPI Capital Corp. were tapped as joint issue managers, joint lead underwriters and book runners, while SB Capital Investment Corp. acted as the co-lead underwriter for the transaction.