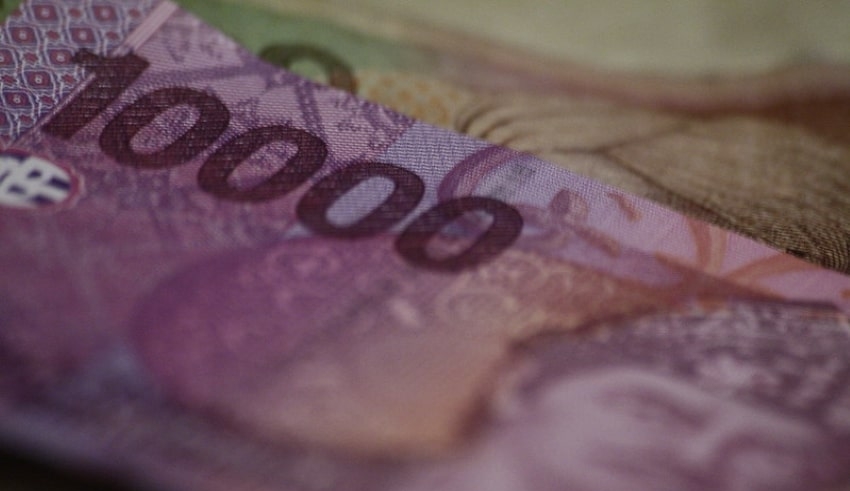 A community organization (ormas) called Kandang Wesi Tunggul Rahayu in the city of Garut, West Java, was caught changing the national emblem of Indonesia and printing its own money.
Head of National Unity, Politics, and Community Protection Agency (Kesbangpolinmas) Garut, Wahyudidjaya, confirmed the existence of a community organization with issue of national emblem and money in his area.
Wahyu explained that at first, they wanted to register at the Garut Regency Kesbangpolinmas Office, but when checking the files, the community organization turned out using a modified Garuda bird symbol.
"What we are about is the image of the Garuda. Because this is a symbol of the state and has been regulated in Law number 24 of 2009 concerning the state symbol," Wahyu said when he finished chairing a coordination meeting related to the existence of community organizations with law enforcement at the Garut Regency Kesbangpolinmas office, Tuesday, September 8.
Apart from changing the national emblem, the registration requirements submitted are considered incomplete. Wahyu said that they had not yet had any permits.
In the file, the symbol of the Garuda is seen facing forward and the crown is added to the head.
They also circulate their own money to be used between members. The money consists of the denominations of 20.000, 10.000, 50.000, and 1.000.
On the banknotes printed by the organization, there is a photo of the head of the organization.
"They use the photo of the chairman of the Paguyuban Tunggal Rahayu, but if you look at the design, this is a picture of Soekarno (the first president of Indonesia), but his face is edited to become the face of the chairman of the Association," said Wahyu.
The Kesbangpol wants to ask the organization for clarification regarding the change of the Garuda symbol. But the person who submitted the file no longer came to the Kesbangpol office.