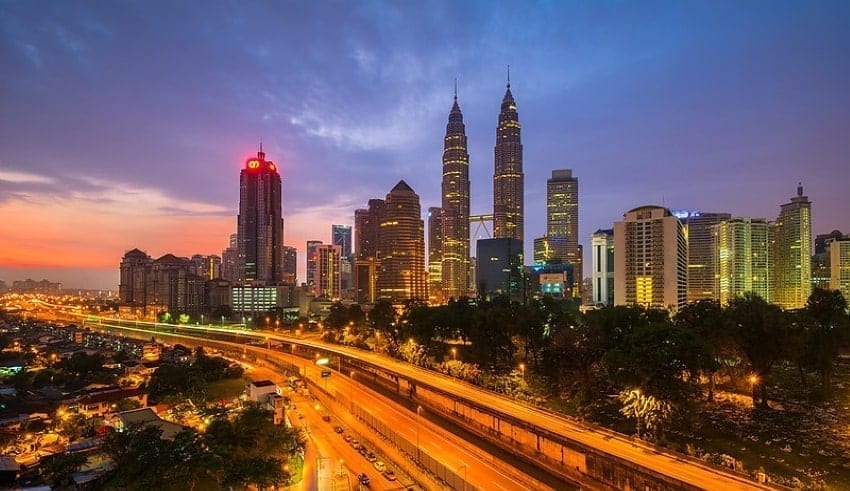 KUALA LUMPUR: The control of the Covid-19 pandemic and the security of the most vulnerable in society, while Malaysia is on the road to economic recovery, must remain the country's top priorities in the near term.
Senior economist Shakira Teh Sharifuddin of the World Bank Group said Malaysia is expected to rise by 6.7 percent in 2021, which could be due to a recovery from a low base in 2020, continued export improvements, and a steady build-up of private consumption and investment momentum.
The most critical thing, however, is to curb the pandemic and defend vulnerable households in the short term.
"Fiscal policy should refocus in the long term on rebuilding buffers to counter future shocks and on sustaining public funding," she said today on Bernama TV's Mid-day Update.
Shakira commented on the recently published World Bank Malaysia Economic Monitor: Sowing the Seeds report, which highlighted the importance of controlling the pandemic in order to ensure a healthy resumption of economic activity and to avoid a more prolonged downturn.
This will include, according to the study, targeted restrictions on movement in high-risk areas, large-scale monitoring and contact tracing to reduce the spread of the virus, in addition to additional budget allocations in the healthcare sector to meet the increased needs of domestic health and emergency services and to promote the timely and equal delivery of vaccines for Covid-19 when they become vaccines.
The report focuses on the ability of the agriculture segment to improve Malaysia's economic status.
"In particular, agri-food is a timely issue, given that there was a lot of concern about food security at the beginning of the pandemic when the movement control order was in effect. "
"Furthermore, the data reveals that the bulk of the B40 income community is active in the agricultural sector."
"It will therefore have a positive spillover impact on Malaysia as a whole by resolving problems and developing this business," she added