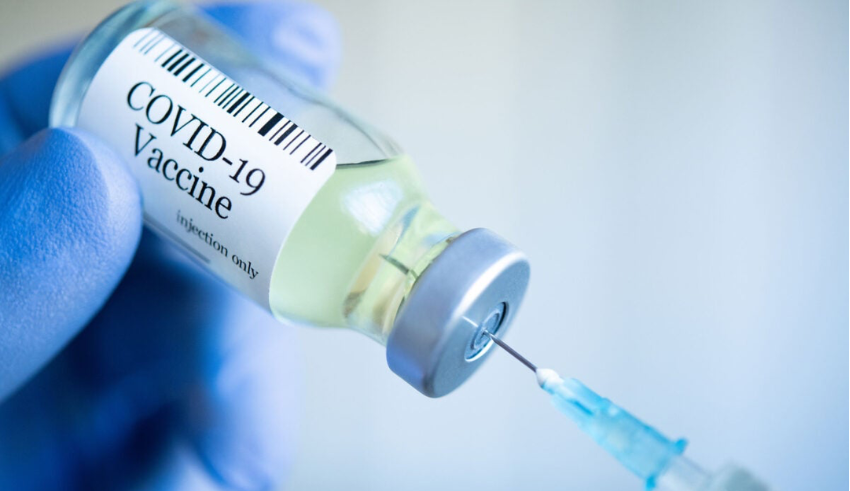 Due to a rise in daily average acute respiratory infection (ARI) attendance from COVID-19 and other infections over the past two weeks, those wishing to obtain their vaccinations at polyclinics will now require appointments.
Only people over the age of 80 are allowed to enter the polyclinics to get their immunizations.
A press release from the Ministry of Health (MOH) on Friday (July 22nd) recommended eligible individuals to instead visit one of the 10 Joint Testing and Vaccination Centers (JTVC) situated throughout Singapore for their immunizations.
MOH has stated that appointments are not required at these locations.
There have been roughly 2,500 adult emergency department visits every day during the previous two weeks, according to MOH, up from the usual 2,000 visits per day. MOH noted.
KK Women's and Children's Hospital and National University Hospital's children's emergency departments have seen an increase in attendance of around 450 patients per day to an average of roughly 680 patients per day during the last two weeks.
About 40% of those who went to the ER didn't need emergency care.
"Such cases at the emergency departments divert medical care away from patients who genuinely require emergency medical attention," said MOH.
Related Posts
They added that "As such, we would like to remind the public to only seek medical treatment at hospital emergency departments for serious or life-threatening emergencies, such as chest pain, breathlessness, and uncontrollable bleeding.
"This allows those with severe illness in need of emergency care to be attended to quickly and helps to preserve our hospital capacity for those who truly need acute hospital care."
Even though some patients and families may be frustrated by heavier workloads in emergency rooms and polyclinics, officials from the Ministry of Health cautioned people not to mistreat or abuse healthcare employees.
Minister of Health: "Our healthcare workers are working very hard to ensure that patients receive the medical care they need."
The Ministry of Health (MOH) has announced that the Novavax/Nuvaxovid vaccination will be available at the Jurong Polyclinic and Yishun Polyclinic starting on August 12th,
Pfizer-BioNTech/Comirnaty immunizations are currently available at both polyclinics and will be through August 5th at both locations.
The JTVC in Bishan and 20 Public Health Preparedness Clinics will continue to accept eligible persons who seek to get the Novavax/Nuvaxovid vaccine.