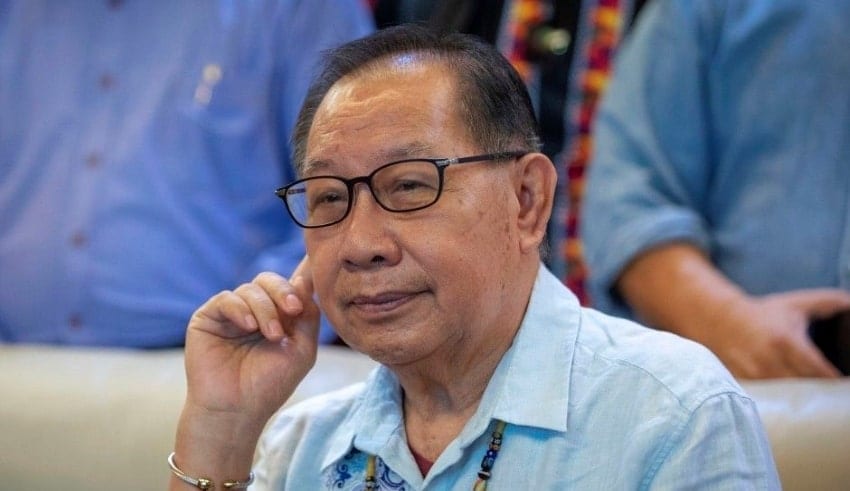 Sabah Deputy Chief Minister Datuk Seri Jeffrey Kitingan has told off the federal government because they continue to insist on enforcing the Territorial Sea Act 2012 (Act 750) on Sabah and Sarawak which will restrict the states' territorial sea from 12 nautical miles into just 3 nautical miles.
Kitingan who is also the state minister of agriculture and fisheries has noted that this act was not in line with the constitution as it violates the Article 1(3) of the Federal Constitution which states that the territories of each state are territories they held prior to the establishment of Malaysia.
Related Posts
Kitingan insists that the federal government should not enforce this Act on either Sabah or Sarawak but only within the peninsula instead.
He said that the Sabah state legislative assembly has never given consent to the extension of the scope of the territorial seas indicated on the Act.
He added that it is necessary to have a majority vote in the assembly before they can change the boundaries, and doing so without the assembly's consent would make the people furious because it is the same as losing territories.
Kitingan argued that imposing the Act to Sabah and Sarawak who have been acknowledged as a separate region under the Malaysian federation is unreasonable.
He pointed out that Sabah and Sarawak have certain autonomy while inciting an example where London does not go to Scotland and take over their territories on impulse because they wanted to, which he said is the same with the two Borneo states because they are declared to be separate regions.
He chided the federal government as well after bringing up how they allowed Brunei to have the oil field blocks that came from the boundaries of Sabah back in 2008 in which he claims illegal and asks the government to have it returned to Sabah. The Territorial Sea Act of 2012 together with the matter of Sabah's oil and gas resources which are the primary source of the state's revenue are just some of the controversial issues under the Malaysia Agreement 1963 which still remains to be in dispute even today.