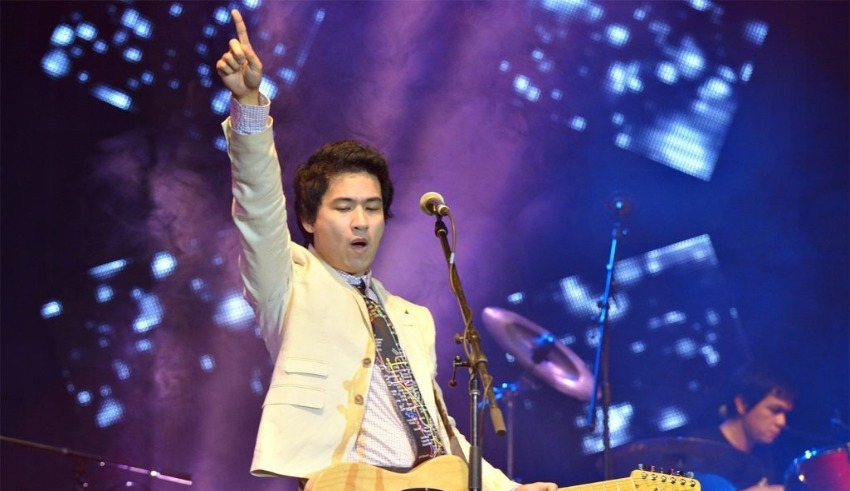 The Filipino rock group will perform a reunion concert on December 22 at the SMDC Festival Grounds, according to Ely Buendia's confirmation on Tuesday, September 19. The concert is titled Huling El Bimbo.
There is still some unannounced information, such as ticket prices and sale dates.
The four band members had already posted an image of the band's insignia, a reversed "E," at roughly the same time.
In 1989, the Filipino rock group Eraserheads was formed. They performed together for more than ten years until breaking up in 2002, and they are regarded as one of the most influential OPM bands.
Keep Reading
In 2008, the band had a reunion show, but it was cut short when Ely was sent to the hospital due to chest symptoms. A second performance of The Final Set, the concert, took place in March 2009.
Ely with Apartel, Buddy with Moonstar88, Raymund with Pedicab and Sandwich, and Marcus with Markus Highway are some of the bands that the band members played for after they split up.
They intermittently continued to perform together while touring the globe from 2012 to 2014 and released two new songs as part of a special edition of Esquire Philippines with them on the cover. This was their first new music in over ten years.