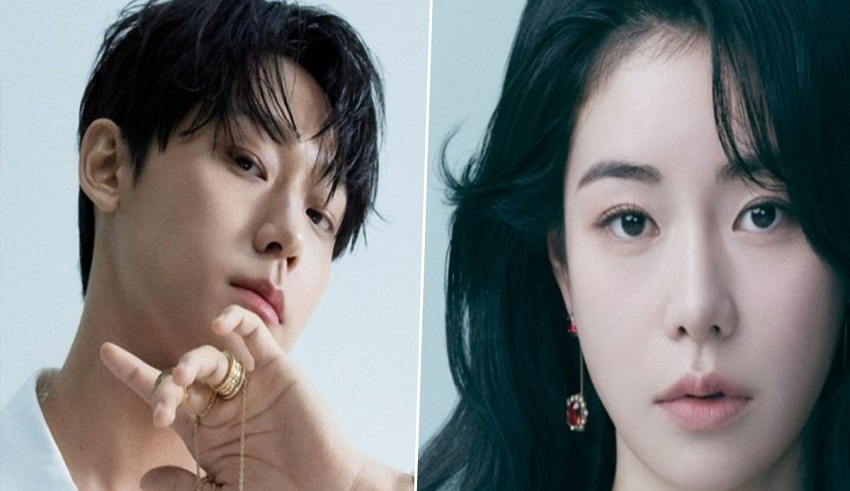 Contrary to the K-drama, it appears that Dong-eun did not find love in real life. In The Glory, the main heroine, Song Hye-kyo, fell in love with Yeo-jeong while plotting her retribution. The Glory actors Lee Do-hyun and Lim Ji-yeon, however, seem to have had other plans as they are apparently dating. In the K-drama plot, the two actors played the villain and hero opposing one another.
Although many K-drama co-stars strive to keep their relationships a secret for as long as possible, it is a big thing when news breaks that they are dating in real life. But now that Dispatch has revealed Lee Do-hyun and Lim Ji-dating yeon's connection, the secret is out, according to Koreaboo.
According to the Dispatch article, the two performers have been seen out on dates numerous times. There is photographic proof of the two hanging around and spending time together at night. In December 2022, Lee and Lim went on a date where they spent the foggy day making a charming snowman at his flat. It is obvious who the two are even though a mask is covering their faces: Lee and Lim.
Keep Reading
Despite having few scenes together, it is thought that Lee and Lim grew closer while filming Netflix's The Glory. According to reports, the spark was lit when the performers got together for a workshop for the K-drama in the summer of 2022.
They allegedly had a covert relationship, but they made no attempt to hide their attraction to one another. They didn't overtly indicate that they were dating, according to a source. They did, however, covertly create that environment by exchanging a few minor items.
Another source stated that they frequently dined out together and probably grew close over meals. According to Soompi, the actors' agencies have officially acknowledged their connection. "We'd be grateful if you'd look favorably upon [their relationship]," Lim's agency Artist Company stated. The two of them "found an interest in one another, and they are cautiously getting to know one another," Lee's agency said.