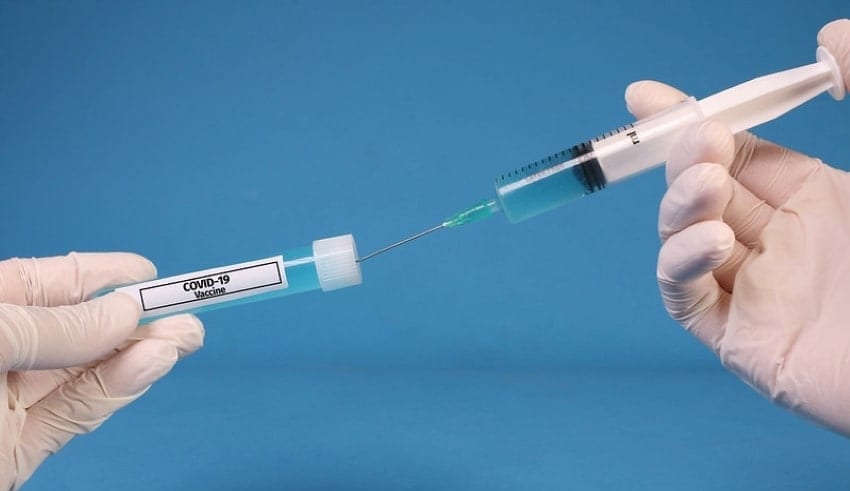 (C) Flickr, Marco Verch Professional Photographer
As a national pollster said Thursday night, more than half of Filipinos are eager to be inoculated against coronavirus until a vaccine becomes available.
In fact, These results come despite concerns that the national initiative to vaccinate Filipinos against a lethal and lingering pandemic will be more complicated by the memory of a failed dengue vaccine campaign from three years earlier.
In September, 66 percent of adult Filipinos stated that they were able to take a coronavirus vaccine, according to the Social Weather Stations, in sharp contrast to 62 percent of respondents in a survey last year who said that Dengvaxia could not even be marketed in the Philippines.
SWS questioned the 37 percent of respondents who either said Dengvaxia should be marketed or were undecided on the topic in its September 2019 survey whether they would be able to take the vaccine, and just 42 percent of them said they would.
SWS September 17-20, 2020 National Mobile Phone Survey – Report No. 17: 66% of adult Filipinos are willing to get the Covid-19 vaccine | https://t.co/hVLK05T1jb pic.twitter.com/lMAialey0a

— SWS (@SocialWeatherPH) November 19, 2020
However, the remaining 31% of respondents demonstrated a reluctance to be inoculated, with 14% responding "probably not and 17% saying "definitely not to the issue of whether they will take a vaccine against coronavirus.
Through this, SWS, trailed by the Visayas at 69 percent, then Metro Manila at 64 percent, and Balance Luzon at 61 percent, found that the readiness to be inoculated against coronavirus is strongest in Mindanao at 73 percent. Men were also found by the study to have a greater readiness to take a 71 percent COVID-19 vaccine compared to women who were 60 percent willing to be vaccinated. By age group, the 25-34-year-olds have the strongest 70 percent readiness to be inoculated. Consequently, The ability to be vaccinated against COVID-19 hardly ranged, varying from 59 to 67 percent, by educational achievement.
Morever, The survey, SWS said was conducted using cell phones and computer-assisted telephone interviews from 17 to 20 September of this year. Nationally, there were 1,249 adult Filipino respondents.