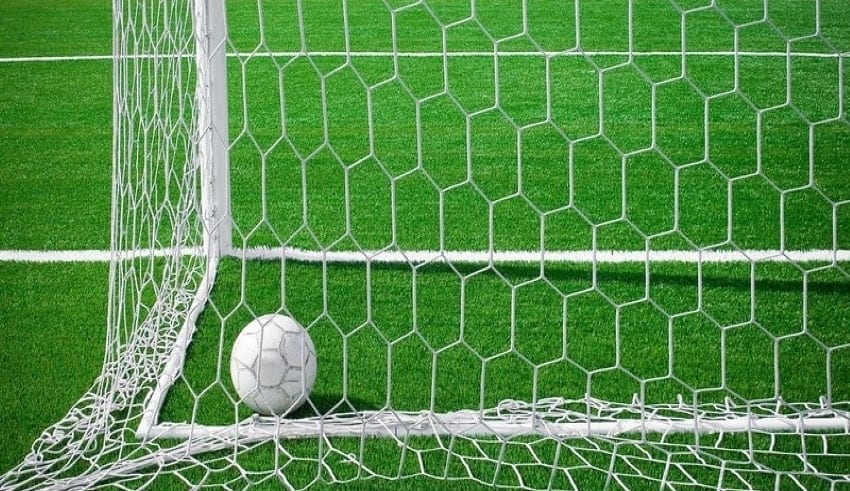 (C) Flickr, Satyana Rayan P
PETALING JAYA: Football and other sports competitions with viewers will be permitted from Jan 1, but this will depend on the restrictions on travel affecting the local venues, coupled with strict distancing regulations and health checks.

Senior Security Minister Ismail Sabri Yaakob said sports and leisure activities and competitions in areas with a maximum of 4,000 spectators or 10 percent of the stadium capacity, whichever was lower, would be permitted in the recovery movement control order (RMCO) areas.

This will include cup competitions such as the Cup of Malaysia, he said.
Perlawanan bola sepak Piala Malaysia dibenarkan mulai Januari 2021.

Tentang kehadiran di kawasan PKPB dibenarkan tanpa kehadiran penonton, tapi di kawasan PKPP hanya boleh 10% daripada kapasiti tempat duduk.

Bagi kawasan PKPD, perlawanan adalah tidak dibenarkan. pic.twitter.com/6A9qR8ngWK

— Ismail Sabri (@IsmailSabri60) December 18, 2020
Previously, as there would be a lot of interaction between teams, the health ministry had expressed concern about allowing cup competitions such as the Malaysian Cup to continue.
Mass or community sports events are only approved with the participation of less than 500 participants at a time.

No spectators are permitted in areas subject to the conditional MCO, and individual or group sports and recreational activities may be performed for training, exercise, games or competition purposes (indoor or outdoor).
Ismail said that in these regions, sports and leisure facilities would only open at a capacity of 50 percent or less.
In areas under CMCO, mass or group sports and leisure events, including competitions with spectators, are not permitted.

"No sports or recreational activities are permitted in areas under the enhanced MCO."
The admission of athletes from other nations, including high-risk countries, is subject to approval by the Immigration Department for international sports competitions.
He added that the department would also need permission from Malaysian athletes to be invited to compete in international sports competitions.

He said participants must first be tested for Covid-19 for high-contact sports like wrestling or judo. Ismail said more information on the SOPs can be found on the websites of the National Security Council or the Ministry of Youth and Sports.