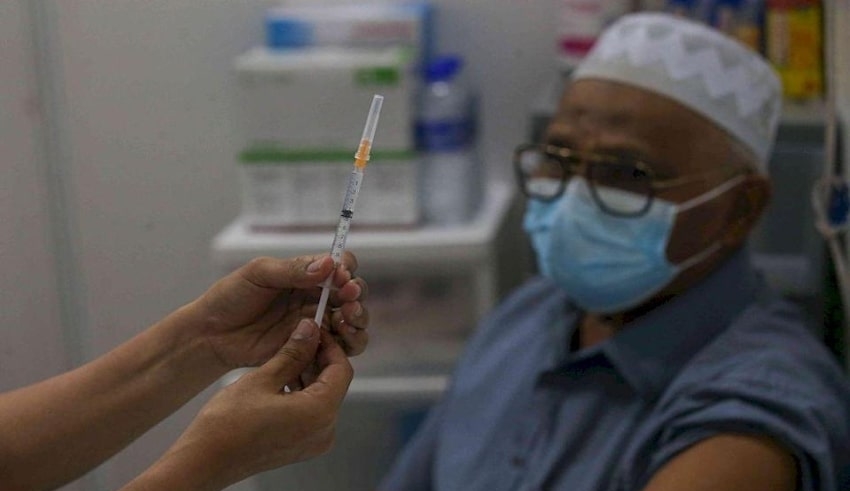 The former law minister Datuk Zaid Ibrahim is calling the government to be transparent on the vaccine procurement, while adding that the transparency would aid in reducing the suspicion that the supply is being suppressed in order to create monopoly.
A media outlet reported that Zaid said that as the nation has only vaccinated about 4 per cent of its entire population, Malaysia has been in a struggle against the Covid-19 pandemic.
Related Posts
He added that the government's lack of transparency to its people over the vaccine agreements is making the public suspicious of the supplies being throttled to create monopoly which keeps the prices of the vaccine unusually high.
That being said, Zaid called for the government to disclose the details of the vaccine procurements with the manufacturers.
He also questioned the conditions provided by the federal government during its announcement that both the state governments and private hospitals could procure the vaccines on June 3, he added that it can be done even without the approval from the National Pharmaceutical Regulatory Agency (NPRA).
Zaid said that mindless bureaucracy is unnecessary in this situation since the potential buyers would be the states themselves as well as the duly-licensed hospitals.
He added that The World Health Organization (WHO) and world-leading regulatory bodies such as the Federal Drug Agency (FDA) and the European Medicines Agency (EMA) have already given their approvals under emergency authorization to use several vaccines, including those by Moderna, Sinopharm, and Johnson & Johnson.
He questioned the need to still involve the NPRA in the approval process when WHO has already approved them under emergency circumstances.
Zaid said that this condition given from the government to ensure that the federal government will retain priority for vaccines which are being used in the National Covid-19 Immunisation Programme (NIP) at the moment could give rise to uneasiness among the people given the unclear nature of the vaccine agreements.
He questioned if questioned if state governments and private companies can directly negotiate with the vaccine manufacturers or if it is still necessary to go through Pharmaniaga or another intermediary.
He also asked the reason behind why does the government limits the vaccine options to only three under NIP, adding that incidents of red tape could bring the prices up the vaccine prices which is being procured by states and the private sector. "We need to see a comprehensive plan in place, not a patchwork of confused thinking," he concluded.