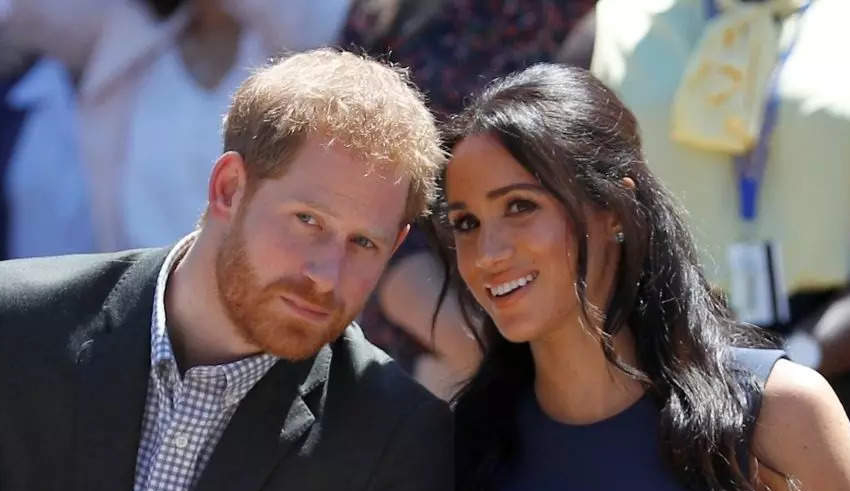 After its release on December 8, Prince Harry and Meghan's Netflix documentary polarized public opinion. Some adored the couple, while others despised them.
After the first three episodes appeared on the streaming site, True Royalty TV's editor-in-chief, Nick Bullen, referred to it as the "most self-serving piece of television" he had seen in a long time, comparing it to a reality show rather than a documentary.
The editor of The Voice, Lester Holloway, was affected by what he called a "love tale" about the couple's trials and challenges, as well as their skirmishes with the media.
Harry stated in the Netflix documentary that the British royal family saw the media's racial harassment of Meghan as a rite of passage, and the pair unleashed a scathing attack on the tabloid press.
Numerous critics from the United States and the United Kingdom complained that the series was just uninteresting.
"If I were Netflix, I would want a refund. Because there was neither a "bombshell" nor anything really novel here. It was wonderfully photographed, but repetitious, whiny, and tedious," Carol Midgley of the British newspaper The Times observed.
According to Stephanie Bunbury of the online news source Deadline in the United States, the series failed to answer the most urgent issues from viewers.
Keep Reading
"Three hours into the Netflix documentary series Harry & Meghan, there have been no revelations from the darkest regions of the House of Windsor," wrote Bunbury.
The Duke and Duchess of Sussex's private life were depicted in a satisfactory manner, according to several commentators.
"Does the Netflix documentary on Meghan and Harry live up to its no-holds-barred reputation?"
Jessie Thompson of the British publication The Independent wrote, "Well, within the first five minutes we saw Meghan without makeup, with her hair wrapped in a towel, and weeping into her phone camera, so I'll say sure."
The audience scores on Rotten Tomatoes were poor. Thursday's average score was 1.3 out of 5 based on 248 reviews.
Commuters in London were divided on whether or not they would tune in.
Sarah Barnsbury, manager of a beauty shop, stated that she would not watch the show because she believed the pair "just wants attention."
"It's just not for me," stated Barnsbury.
On the other hand, Sharon Brown, a 52-year-old security guard, stated that it was time the royals "really had a voice to say what they need to say."
Carmel Williams, a 33-year-old customer service representative, wants to know what has been occurring and how the couple is feeling, referring to it as "behind-the-scenes gossip."
Paul Driscoll, the 52-year-old IT director of a private equity firm, stated, "I'll probably watch it, because we all do, right?"
He said, "They're free to do anything they want, but I'm not convinced it's the perfect moment."