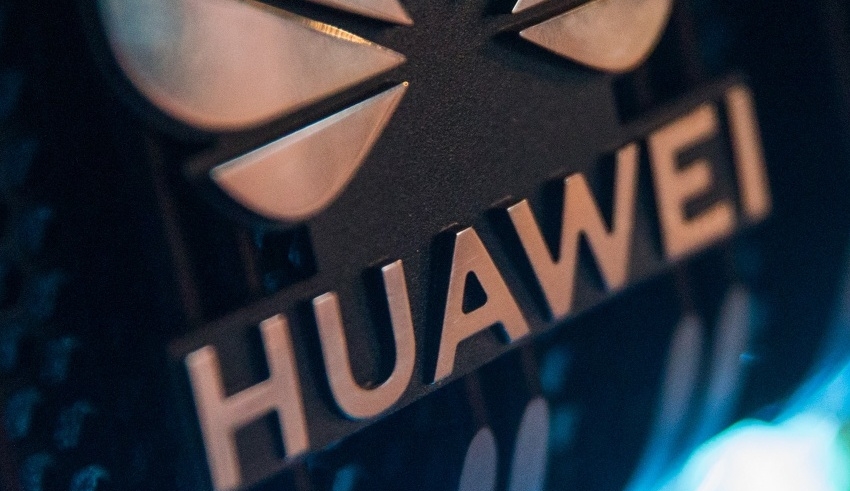 The Biden administration has prohibited the certification of Huawei Technologies and ZTE's new telecommunications equipment because they represent "an intolerable danger" to US national security.
The US Federal Communications Commission said on November 25 that it has adopted the final regulations, which prohibit the sale or import of surveillance equipment manufactured by Chinese companies Dahua Technology Co, Hangzhou Hikvision Digital Technology Co Ltd, and Hytera Communications Corp Ltd.
This is the most recent instance of Washington's attack on Chinese internet firms in response to concerns that Beijing may use them to spy on Americans.
"These new rules are an important component of our ongoing efforts to safeguard the American people from telecommunications-related dangers to national security," said FCC Chairwoman Jessica Rosenworcel.
Huawei declined to respond. The Chinese embassy in Washington, ZTE, Dahua, and Hytera did not immediately reply to demands for comment.
Keep Reading
Hikvision stated in a statement that its goods pose no security risk to the United States.
"This decision by the FCC will do nothing to protect US national security, but it will make it much more difficult and costly for US small businesses, local authorities, school districts, and individual consumers to protect themselves, their homes, businesses, and property," said Hikvision, adding that it will continue to serve US customers "in full compliance with US regulations."
Last month, Rosenworcel forwarded to the other three commissioners the proposed remedy, which effectively prohibits the corporations from selling new equipment in the United States.
The FCC stated in June 2021 that it was considering prohibiting all equipment authorizations for all covered firms.
This followed the March 2021 designation of Huawei, ZTE, Hytera Communications Corp, Hikvision, and Dahua on the so-called "covered list" as posing a danger to national security under a 2019 statute aimed at defending U.S. communications networks.
Friday's action was approved by all four commissioners at the agency, including two Republicans and two Democrats. The agency stated that it has the right to cancel past authorizations but chose not to.