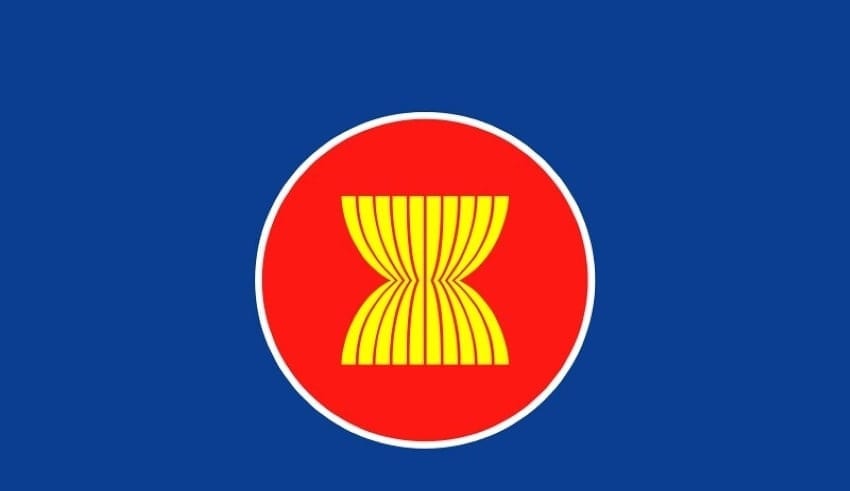 According to a recent report, an increasing need for a sharper emphasis on sustainability issues is obvious in Belt and Road Initiative (BRI) projects at the Association of Southeast Asian Nations (ASEAN).

Jointly conducted by the United Overseas Bank and the Institute for Emerging Market Studies of the Hong Kong University of Science and Technology, the researchers also found that Chinese companies see the value of drawing on the diverse strengths of the ASEAN markets and the need for continued effective collaboration.
Prime Minister Thongloun Sisoulith said the #Lao government and people will continue to support the Belt and Road Initiative; work with other countries along the Silk Road to create and share peace, civilization and sustainable development. #CAEXPO #BRI pic.twitter.com/EbyKz89gIl

— China-ASEAN Expo (@CaexpoOnline) December 8, 2020
Researchers centered on Chinese companies with BRI investments in Indonesia, Malaysia, Myanmar, the Philippines, Thailand and Vietnam, six main emerging ASEAN markets. The aim of the study is to provide insights into the political, institutional and environmental factors that affect the design and execution of the BRI project, the potential for private investment by the BRI, and opportunities for foreign direct investment (FDI) in ASEAN.

As part of the BRI, large-scale infrastructure and FDI projects have been initiated in the region by several Chinese state-owned and private companies to facilitate greater connectivity between mainland China and ASEAN.
Recognizing the need to give greater priority to promoting green and sustainable BRI projects, the Chinese government called on Chinese businesses to take active measures to ensure that their projects comply with regulations such as environmental standards and labor laws. The action of the government addresses the criticism levelled on projects that have not sufficiently considered social and environmental problems.

The research suggests that they reach out to local consultancies and civil society or community-based organizations to better understand specific dynamics and create a constructive dialogue in order to help Chinese companies tackle environmental, social and governance challenges in ASEAN.

In relation to proposed projects, businesses should also contact potentially impacted groups to work out fair compensation for them. In one such case, a real estate company engaged in land reclamation in Malaysia has stepped up its efforts to address the environmental concerns of the affected community, and is now also supporting local villages and their education programs.