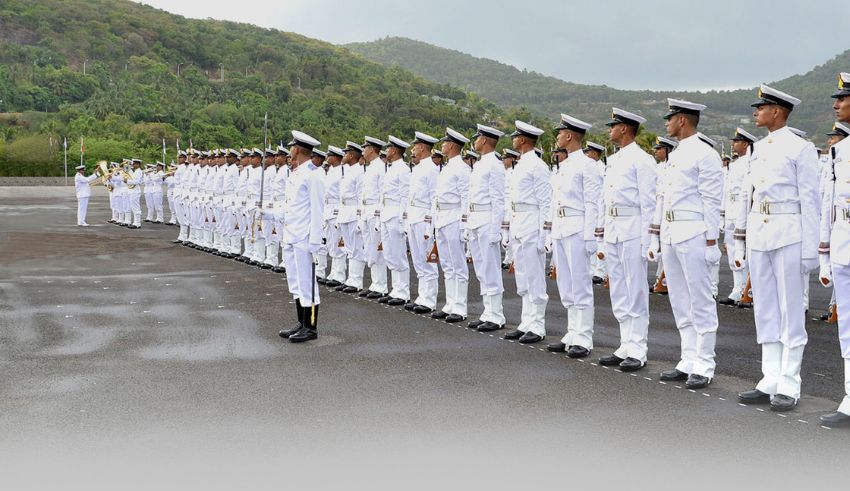 Last updated on November 13th, 2023 at 02:21 pm
India has formally appealed against the Death Sentences handed down to eight former naval officers by a Qatari Court. The individuals who were working for the Oman-based private Company Dahra Global Technologies and Consultancy Services, Providing training and Services to Qatar's armed forces were arrested by Qatari authorities in August and Sentenced last month following a trial that Commenced in March. The charges against them have not been disclosed by Qatari or Indian authorities.
Arindam Bagchi, Spokesman for India's External Affairs Ministry Confirmed the appeal, Stating, The judgment is Confidential and has been shared with the legal team only. They are Currently examining the next legal steps. An appeal has also been filed.we are also in contact with the Qatari authorities on this matter."
Bagchi emphasized the "very sensitive nature" of the Situation and reiterated that India is Providing legal and Consular assistance. The ministry expressed "deep shock" when the men were initially Sentenced to death on October 26.
Keep Reading
The Eight individuals have been identified as Capt Navtej Singh Gill, Cdr Purenendu Tiwari, Capt Saurabh Vasisht, Cdr Sanjeev Gupta, Capt Birendra Kumar Verma, Cdr Sugunakar Pakala, Cdr Amit Nagpal, and sailor Ragesh Gopakumar. All of them served at least 20 years with the Indian Navy.
Reports in the Indian media Suggest that the men were working on a Project involving the Construction of midget Submarines with stealth Capabilities and were accused of Spying for Israel. The owner of the Company was also arrested but reportedly released in November of the Previous year.
The case has increased Political pressure on Indian Prime Minister Narendra Modi with opposition leaders demanding that his Government take steps to Secure the release of the men. External Affairs Minister Subrahmanyam Jaishankar assured the families of the detained individuals of the Government's full support in working towards their release during a meeting last week.