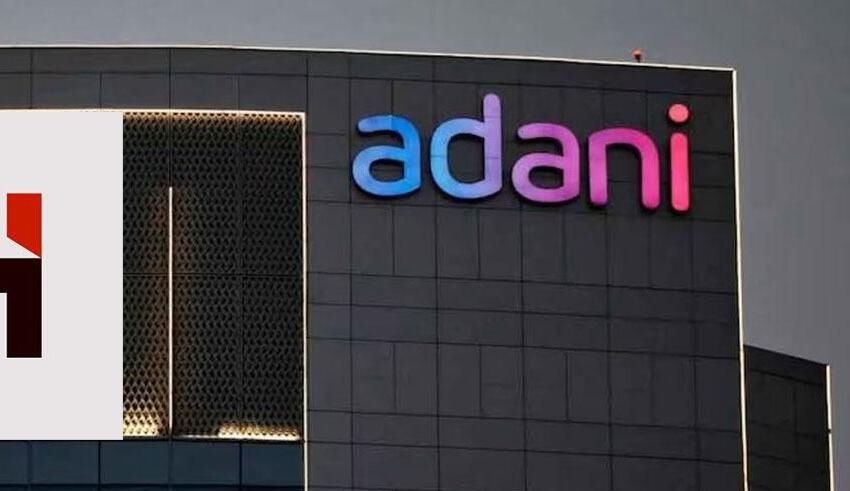 Many Indians tweeted their support for Gautam Adani on January 31, as the school dropout-turned-billionaire closed a $2.5 billion share sale despite criticism from an American short-seller.
IndiaStandsWithAdani was among the top trending hashtags on Twitter in response to Adani Group stock losses of $65 billion since last week's Hindenburg Research study, which raised worries regarding the company's debt levels and usage of tax havens.
"I am proud of the millionaire from my nation. Mukund Jethava, a member of the IT unit of the ruling Bharatiya Janata Party in Gujarat state, tweeted that Indians will not be duped. India will not bow to any foreign power," he added.
Support online paralleled financial backing for Adani Enterprises, which, despite receiving 30% anchor bids for its share sale last week, had only garnered 3% subscriptions in its public offering by Monday, January 30, amidst fears it may fail.
Despite the fact that the price of Adani Enterprises shares was lower than the share sale offer, the 60-year-company old's was able to consummate the deal before the market closed on Tuesday owing to the assistance of corporate and institutional investors.
Smaller retail investors did not bid as much, but messages with the hashtags #IndiaINCSupportsAdani and #AdaniFPOFullySubscribed were among the most popular on social media, congratulating the tycoon.
Keep Reading
Adani published a lengthy response to Hindenburg's research paper on January 29, calling it a "planned attack on India, the independence, integrity, and quality of Indian institutions, as well as India's economic story and ambitions."
Hindenburg stated that Adani's response generally corroborated its findings and "ignored" its major concerns, adding that "Adani's lack of forthright and transparent responses" to charges of the use of offshore corporations was "revealing."
The chief financial officer of Adani Group, Jugeshinder Singh, compared the participation of Indian investors in the latest sell-off to the Jallianwala Bagh slaughter committed by British authorities during the colonial era.
On Tuesday, Twitter was abuzz with memes doubting the Hindenburg report, while others hailed the Adani Group's performance after the secondary share offering was completely subscribed.
Another Twitter user stated, "World Powers are frightened because, due to India's rising GDP, we are becoming a soft global power."
The financing was crucial for Adani, not only because it would assist reduce his group's debt, but also because some viewed it as a confidence indicator at a time when the entrepreneur faces one of his greatest financial and reputational problems.
Despite all the adulation, some expressed concern.
"Investors queued up to invest $2.5 billion despite a $66 billion loss? The Hindenburg Report remains available to the public, and the bag of worms has been opened," said Sanjay Jha, a former spokesman for India's opposition Congress party.