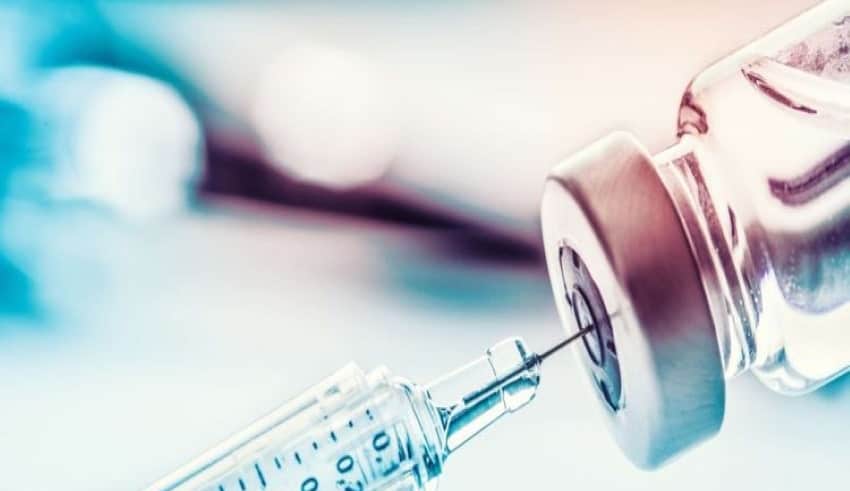 (C) Flickr, Vapemeds socal
Last updated on May 17th, 2021 at 10:46 am
Minister of State-Owned Enterprises (SOEs) and Chief Executive of the Committee for Handling COVID-19 and Economic Recovery Erick Thohir confirmed that 93 million people will receive the COVID-19 vaccine from the government for free. The people who will get free vaccines are those who currently active as members of the Healthcare and Social Security Agency (BPJS Kesehatan).
The Indonesian government has targeted vaccination at least 70 percent of the 273 million population starting from next year and will cover families with low incomes.
After the successful phase 3 of the vaccine trial, the government will set a timeline for mass vaccination starting from January.
Indonesia also received a vaccine supply of 30 million vaccines from China and the United Arab Emirates which will begin shipping in November.
"We will take data from BPJS Kesehatan, there are about 93 million who are considered to need the vaccine," said Erick in a virtual press conference, Thursday, September 3.
"To reduce pressures on the state budget, the government also encourages employer associations to arrange free vaccination for their workers," Erick said.
According to him, currently, many companies are placing orders for vaccines to be given to their employees.
Erick also hopes that the independent vaccine scheme does not mean that the government is looking for money.
"Even though the autonomous vaccine scheme is paid, it does not mean that it takes precedence. Not at all, we will be objective and schedule both free and independent vaccines," said Erick.
Erick estimates the price for a single dose of vaccine to be around $7 next year. But in the first stage, the price can be $30 due to limited production capacity and high demand. Erik also said that vaccines for citizens under 18 years of age will be carried out in the next phase considering they have a strong immune system but that does not mean it will sacrifice the younger generation
Related Article: https://www.theasianaffairs.com/indonesia/2020/09/02/the-death-rate-due-to-covid-19-in-indonesia-rises-24-4-percent-in-a-week/