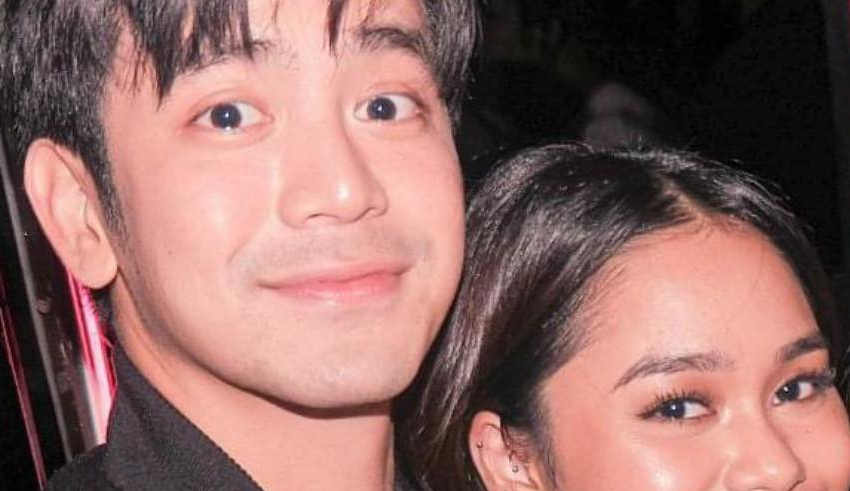 Bella Racelis is a well-known YouTuber and social media influencer who is said to be Joshua Garcia's girlfriend. The speculations about them began to circulate after the actor posted this collection of her photographs.
Joshua just noted the brand of camera he used in the caption and tagged Bella's Instagram account. In August of last year, relationship speculations arose when they were spotted being extremely close together. As of this publication, the two have yet to answer the relationship allegations.
Bella and Joshua are following each other on social media. They actively comment on each other's postings, and the actor apparently created a Dory-themed playlist for the YouTuber on a music streaming service. However, this playlist is not accessible to the public.
Fans recognize Bella as ThatsBella, a creator of beauty, fashion, and lifestyle-related material. As of August 2022, her YouTube channel has over 1.2 million subscribers, and as an influencer, she has become an endorser for numerous fashion and beauty products.
Keep Reading
His recent Instagram reel post made people assume that he just low-key confirmed their relationship.
However, that is not actually the case.
In a recent interview, Joshua answered the lingering question with an adamant "single." He proceeded to deny rumors that he is together with Youtube Vlogger Bella Racelis, and even commented that "let's not talk about that."
He jokingly added that, "wala nga akong kasama sa japan (I wasn't with anyone in Japan)," when he and his group of friends all traveled there for a getaway, and he was the only one without a romantic companion.
Many fans speculate that Joshua Garcia is just protecting Bella Racelis from the bashers that are hating on her for dating the young actor; however, many fans are thinking that because of Joshua's friendly behavior and closeness with girls, Bella is just a really close friend as they are both from Batangas.