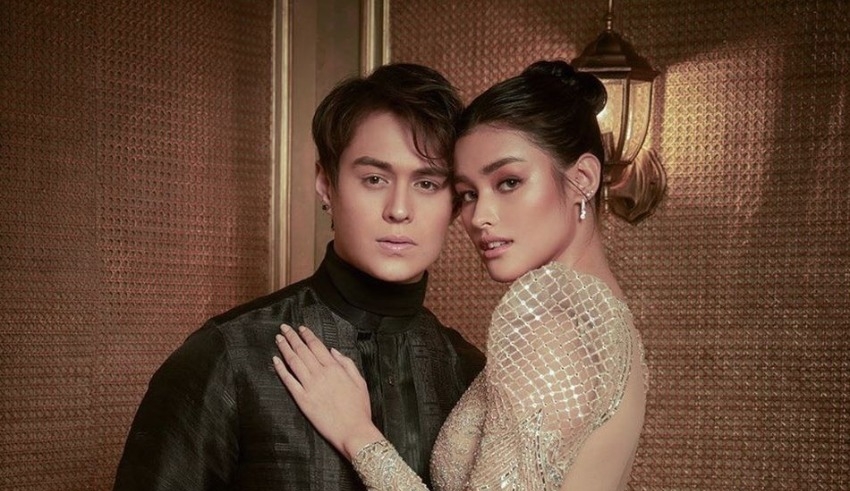 Last updated on October 22nd, 2022 at 07:16 pm
More than two years have passed since we last saw Liza Soberano and Enrique Gil on our television screens. This is because the production of their previous project, Make It With You, was halted in 2020 due to an outbreak of the COVID-19 virus. Since then, the famed on-screen couple has not appeared in any further films together.
"We have discussed a number of possibilities with Liza and Enrique, and both of them have been very receptive." According to the head of ABS-CBN Film Production Inc., Kriz Anthony Gazmen, "there were a lot of proposals, but for some reason, the timing was never perfect."
"There was a point in time when we were almost ready to move forward with anything, but then the number of COVID-19 instances skyrocketed. Liza and Enrique had not yet overcome their fear of going outside at that time. Up until the point where we were going to do another one, there were a lot of back-and-forth conversations, and then Liza made the decision to switch gears in her professional life."
Keep Reading
Liza has recently become a recording artist for the record company Careless Music, which is owned by James Reid. Since then, she has been "packed and busy" with worldwide jobs, one of which being her impending role in the Hollywood film Lisa Frankenstein. On the other side, Enrique will be starring in his own films that he is developing.
Kriz claims that the two people who shared a romantic relationship "will now go on their own paths in terms of their careers."
"We just had a meeting with Enrique, who informed us that he is now prepared to work on projects on his own. We're working on something special for him right now," he let out. "We still have offers for Liza, but a lot of things rely on what will happen to the projects that she and James are working on at the present," said the recruiter. "We still have offers for Liza. We can only hope that everything will fall into place at the right time."
Also Read: Top 10 Most-Followed Filipino Celebrities on Instagram