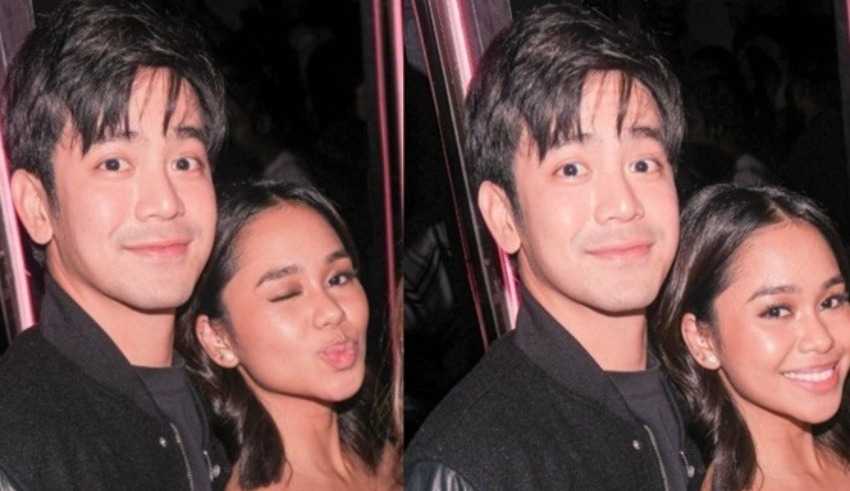 After sharing images of vlogger Bella Racelis, Joshua Garcia's actions sparked speculation among his followers that the two were dating.
On Tuesday, September 6, the actor uploaded a reel to a photographic account that he maintains separately called JG IMAHE. In the video, Bella's photographs appeared both in black and white and in color, and there was also a little clip of the YouTuber walking forward while laughing.
Joshua only noted the sort of camera he used to record the video in the title of the post, but he did tag Bella's Instagram account in the photo and video.
Keep Reading
When a video of the two of them chatting it up at a party in August went viral on the internet, people immediately began to speculate that they were dating. Additionally, it was seen that the two individuals left multiple comments on each other's Instagram postings.
As of the time of this publishing, the two have not commented on the allegations that they are dating.
Joshua, who is most known for his performances in the television series The Greatest Love, Ngayon at Kailanman, The Killer Bride, and Darna, dated actress Julia Barretto in the past. Joshua is best known for his appearances in the aforementioned television series. In 2019, they called it quits. In the meanwhile, Bella, or ThatsBella as she is better known to her audience, is well-known for her beauty, fashion, and lifestyle vlogs.